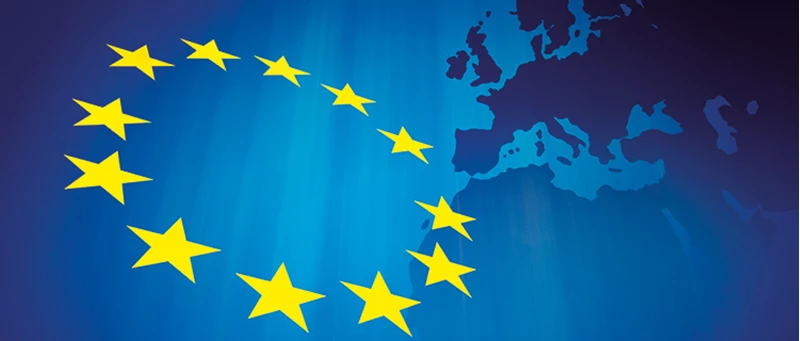 The impact of Brexit on the overseas property market understandably continues to be a concern for British buyers. However, as negotiations between the EU and the UK look set to continue until 2019 and beyond, individuals wanting to purchase abroad still find themselves in a strong position to find their dream property.
As for now, nothing has changed, and there are even early signs of encouragement for British buyers post-Brexit. The UK is still a fully paid-up member of the EU and your residency rights are protected by international law if you're looking to buying a property in Spain, France or Portugal, plus other EU destinations. Once the UK leaves the EU, you will still be able to own property in the same way as citizens from outside the EU currently do. It's also highly likely you'll retain any rights acquired if you are resident before we leave, although no one knows for sure.
Whilst the host country is under no obligation to provide services such as healthcare to all foreign residents, it is again likely the UK will reach an agreement with other EU countries for reciprocal arrangement as it would be in the interests of the EU to look after their citizens given the 3 million EU nationals in the UK.
That said, British pensioners wanting to secure a permanent move post-Brexit look set to receive a boost from the EU. A deal has been made in principle which will allow pensioners to retain usage of the European Health Insurance Card (EHIC) whilst living overseas, and there has been progress on the transfer of pensions.
Spain and Portugal's existing Golden Visa programmes that encourage foreign property buyers should also give British buyers encouragement that other countries are receptive towards inward investment generally.
As negotiations continue, what is looking likely is that most other EU countries won't impose anything overly draconian to deter British buyers, given we account for a large proportion of property purchases by overseas buyers. However, it's important that you seek professional advice from legal, tax and most importantly currency specialists to mitigate the fluctuating exchange rate and avoid unnecessary costs, and ensure that you keep up with the latest developments surrounding Brexit before progressing with your purchase.