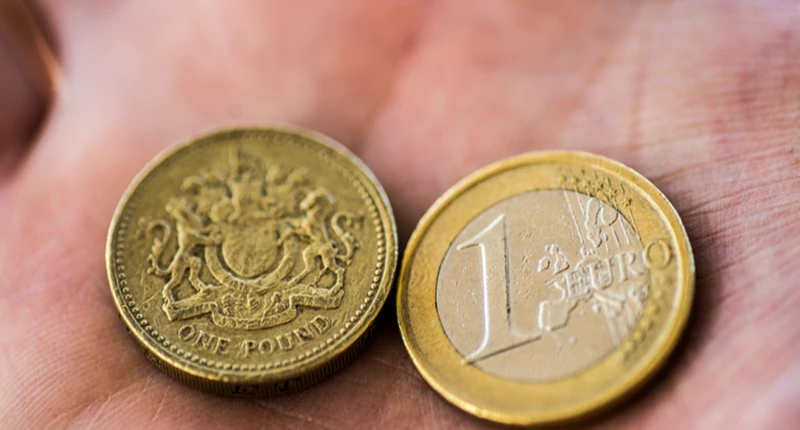 We are currently in very volatile times on the currency markets, with Brexit causing the Pound much strife, while the Euro has gone from strength to strength as the economic climate has generally improved for the member states.
These movements have a big impact on the cost of a property overseas. For example, if you were buying a €350,000 property on the Algarve 3 months ago you would have been looking at a currency exchange rate around 1.19 and a cost of just over £294,000. Fast forward to now, buying that same property while the rates are around 1.12 and the same property is costing you £312,500 – an eyewatering £18,500 more!
We don't always need to look at such a time gap to see the difference timing can make to your property purchase. Consider an apartment on the Costa Del Sol which costs €265,000. When the offer was accepted at the start of July, the exchange rate was at 1.14 so your cost would've been approximately £232,500 but now the purchase has progressed to a completion date at the end of July and the exchange rates have dipped down to 1.12, you're now looking at a cost in excess of £236,500. That's a £4,000 increase in a matter of weeks!
With the current volatility in rates, planning your currency purchase and timing it right are key to making the most from it and speaking to an expert could be the difference between affording that place in the sun or not. There are various tools available to maximise your Pound like a Forward Contract which allows you to lock in the exchange rate for up to 2 years. So, don't let the Pound spoil the dream, just ensure to engage a specialist currency provider to help guide you through the potential pitfalls. 
click here to Access a place In the sun currency
If you are serious about buying property abroad, registering with a currency specialist is an important step that should be taken at the start of the process. You can register with A Place in the Sun Currency and have access to live quotes and your own dedicated account manager via this link >>>