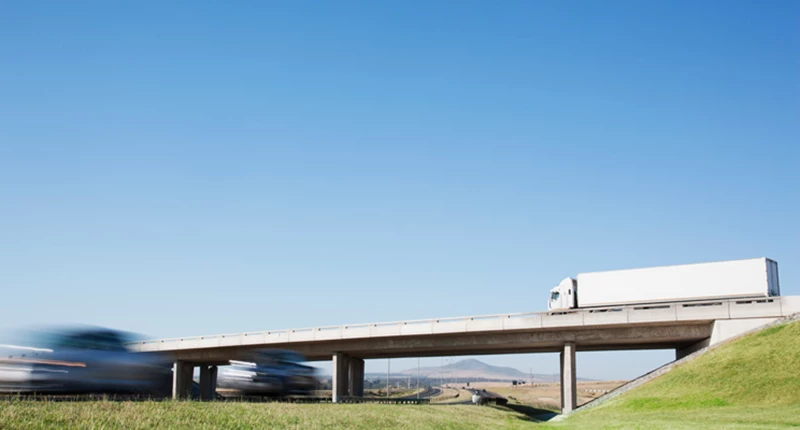 Purchasing an overseas property is an exciting prospect and something that should be a stress-free experience from start to finish, including shipping your belongings abroad. To prevent this, we give you some useful pointers below on how you can ensure a smooth transition of goods from the UK to your dream overseas property.
1) Plan out which items you wish to take six months in advance and research how much it would cost to replace the items that you are not taking. Many household items are more expensive abroad.
2) If you are sending household and personal effects this is the time to start organising and clearing out the things you won't need. Car boot sales and eBay are great ways to sell items.
3) As a minimum, you should select an international mover that has achieved the highest level of service within the industry by attaining FAIM accreditation which is the only independent quality assurance standard for the international moving industry.
You should also ask if the company is a member of the FIDI Global alliance, British Association of Removers Overseas Group, and BAR OVERSEAS, which is covered by the I.M.M.I. Advance payment guarantee scheme for your financial protection.
4) You can take your car abroad, as long as it has been owned and used for 12 months prior to your move and is not for resale, and then it will be exempt from customs duty and GST. You will need to obtain a statement of compliance or import permit prior to being shipped. For vehicles to the USA or Canada please note there are different requirements.
5) The cost for your international removal will depend on the quantity of household and personal effects you wish to ship. Most reputable international removal companies will offer a free no-obligation home survey to offer advice regarding the types of items and associated cost.
6) Plan your travel dates and packing dates with your removal company at least two months in advance.
7) Begin to prepare and complete your Transit protection form three weeks before moving.
8) Make sure that all necessary documentation has been completed and returned to your move coordinator one week before moving.
9) The day before the removal, make sure that any travel documents and bags are clearly separated from your shipping items.
10) On removal day, try to relax and let your removal crew take care of your possessions while you look forward to your new life abroad. The hard work is over!
This article was written by our removals partners PPS International Removals, one of the largest UK household goods shippers worldwide, offering a range of bespoke shipment options and advice service.