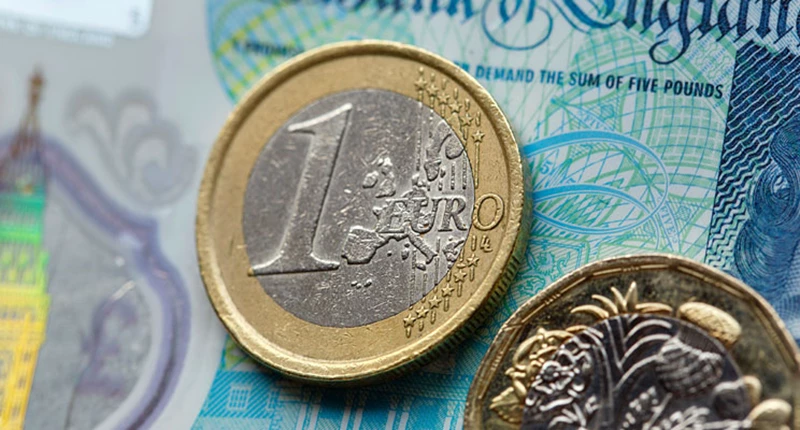 Buyers of overseas property intending to complete this summer are being warned not to waste money by using a bank to move their funds.  The fluctuating exchange rates and unnecessary bank charges can have dramatic effects on the cost of buying abroad, with Brits losing thousands of pounds each year.

As it currently stands, with the Pound suffering since the election, it's more important than ever to search for a good deal on your currency transfer.  Using a currency specialist can save you money and ensure that you are transferring at the right time.
Case Study - "I saved £8,000"
When Jonathan Thompson bought a Spanish property recently he needed to send €360,000 to a Spanish lawyer to complete. 
"I got a quote from my high street bank, but then spoke with a friend who had previously purchased a property abroad and they recommended I compare with a currency specialist.  I was thrilled at the saving I made by doing a comparison, and I'd certainly recommend them to any potential buyers."
Are you getting ready to send euros to pay for your dream home in the sun?
Buying an overseas property will almost always require you to exchange funds between currencies, and transfer these funds abroad. Exchange rates should therefore always be an important consideration even in the early stages of planning your purchase.  We've prepared a free guide to making international payments.
visit a place in the sun currency