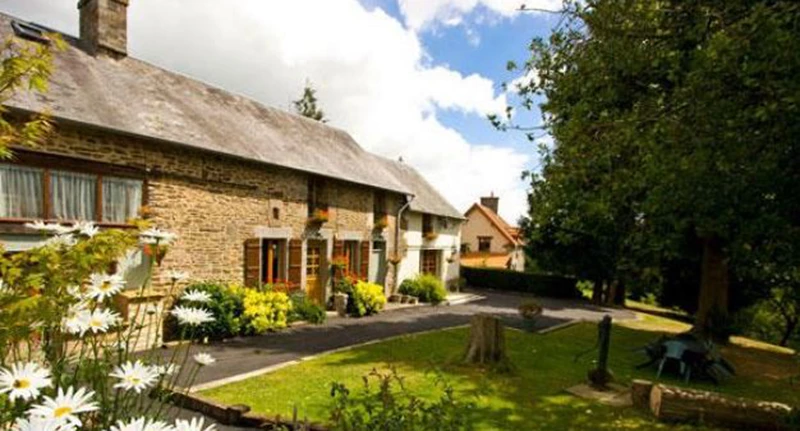 With the bank holiday weekend bringing us an extra day of deserved rest & relaxation, this is the perfect week for our hand-picked selection of homes set in tranquil locations.
All 16 properties have serene surroundings, but one property to have a closer look at is a private two-bed apartment in Isla Canela for £101,000. As well as ocean views and two communal pools, this property is just 10 minutes away from the Ayamonte marina where you can enjoy local traditional food and brush up on your fishing skills.
If you're on the hunt for a peaceful holiday home with space, then have a browse through an eight-bed house in Manche, France located on a private country lane. It boasts a large garden, barn, sun terrace, heated pool, cosy log burners plus the local village is just a stone's throw away.
You can find these homes amongst other stunning tranquil properties by clicking the link below.