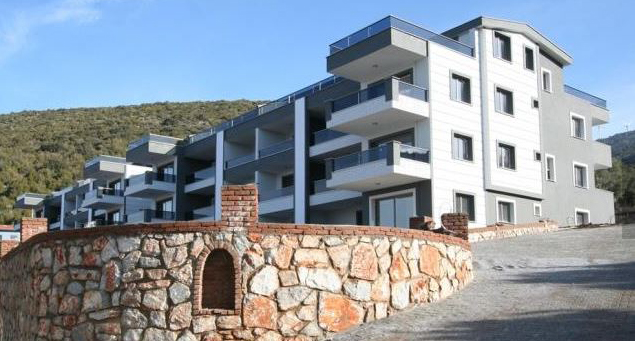 Today's the last day of A Place in the Sun Live in London and it's been a great show so far - if you're near Olympia London then pop in for a browse. The team have been busy making sure the exhibition is a success, but not too busy to pick a selection of fabulous properties for this week's selection.
All 16 properties are team favourites, but take a closer look at this one-bed apartment in Abkuk, Turkey for £52,000. Not only is the price pleasant, but so is the on-site jacuzzi, sauna and the luxurious and modern decor – make sure you check out the chic light fixtures.
If you'd like to be lounging by a private pool, overlooking panoramic mountain views, then this two-bed villa on the Costa del Sol is for you. It's a property which is perfect for those who love country homes as it boasts a spacious outdoor dining area, a gardening area, several outbuildings and an olive tree patio.