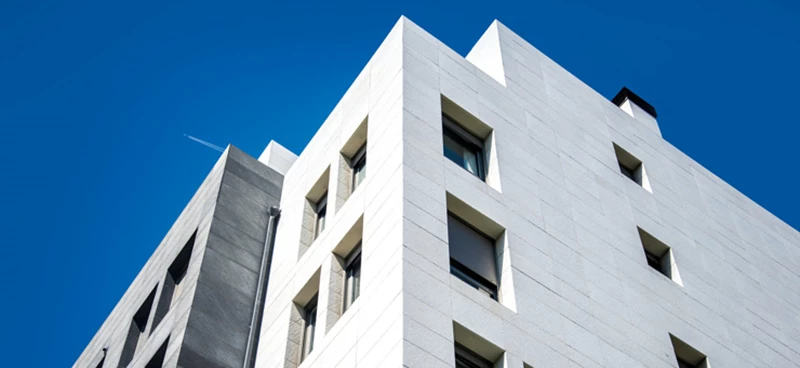 During the property boom period which started in the 1990s, around 800,000 holiday homes were built in Spain each year. Buyers, a large proportion of them British, ploughed cash into Spanish real estate, many of them parting with significant deposits and stage payments for off-plan investments.
But some dreams of long holidays in the sun, retirements spent relaxing on the beach, and financial peace of mind were shattered in 2008, when the property market crashed. This left builders and developers bankrupt, off-plan homes nowhere to be seen, and buyers with very little hope of recovering their money.
Official figures showed unsold and incomplete homes totalled 617,000, although unofficial estimates double this number. While many people fought lengthy legal battles to reclaim their cash, few succeeded.
Fresh hope for investors who lost deposits
In December 2015, a new ruling created fresh optimism for out of pocket buyers. The Spanish Supreme Court in Madrid ruled that banks should be held jointly responsible, alongside property developers, for the lost money. Significantly, it paved the way for those whose money was never deposited in an account with a bank guarantee, and those who had previously fought to get their money back, to make a claim.
Figures from Spanish Legal Reclaims, specialists with a 98% success rate in recovering off-plan deposits on behalf of its clients, and the Centre for Business and Economic Research, estimate a total bill of £5.3 billion. Couple this with the lost interest, which adds around 42% to the total, and the banks are looking at an eye-watering £7.5 billion.
There are around 130,000 British buyers eligible to reclaim under the new ruling, and buyers are already getting their money back, plus healthy interest. Surprisingly however, 86% of the British population is unaware of the Supreme Court's ruling.
Four must-have pieces of advice before claiming
Act sooner rather than later.
Technically speaking there is a 15-year window to reclaim, but with many buyers having lost money almost a decade ago, and some cases taking a while to complete, experts are urging those affected to act quickly.
Select the best legal team - you only have one opportunity to make a claim.
The rules stipulate that buyers only have one opportunity to make a claim so it's vital that you appoint the right legal experts. Make sure you do your homework and find a specialist lawyer with the experience and resources to take on the banks. Ideally, a team with a demonstrable track record in winning cases and recovering deposits for clients previously.
Make sure your lawyer is 100 per cent independent
There have been situations in the past whereby buyers have mistakenly worked with lawyers who were connected with the banks and developers that they were opposing. Ensure that you do your due diligence and work with a lawyer who is 100% independent.
Be cautious of 'no-win, no-fee' and ensure that the firm you choose really doesn't charge until you win!
Many legal companies promise a 'no-win, no-fee' payment structure, but this can leave buyers out of pocket if the decision is appealed as many firms will charge to continue the legal process at that stage. Alternatively, other firms - like Spanish Legal Reclaims - cover all costs throughout the entire legal process (including appeals) and only charge a fee upon complete success of a claim, ensuring that buyers pay once they have received their deposits.
Looking ahead
Things are looking up. Last year the International Monetary Fund praised the Spanish economy for it's remarkable return to stability, and foreign cash started to flow back in. Add to this the support from the Spanish legal system, such as the new ruling, and the conditions for boosting property investor confidence are firmly in place.
Today, 17% of Spanish property is owned by Brits, as they take advantage of what's often hailed as one of the most undervalued property markets, and continue to enjoy the sun and sangria. 2017 will be a great year for thousands of people when they get their money back from successful claims. Only time will tell where and how they choose to reinvest their money.