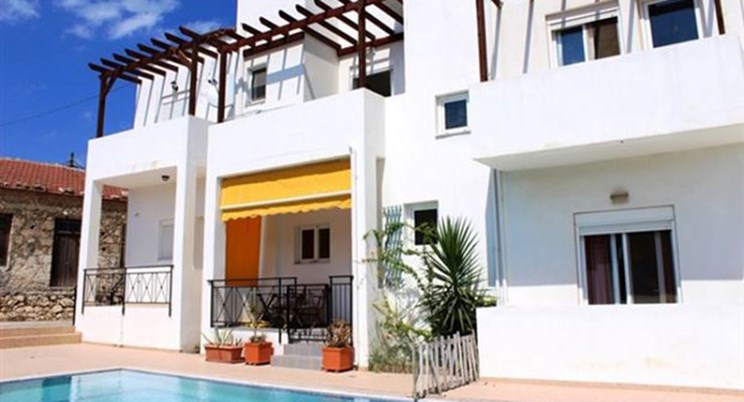 What do you want from your place in the sun? If proximity to the beach is all-important, we've got eight terrific properties near the coast just for you. Or if you're dreaming of relaxing days tucked away in idyllic countryside, don't worry, you're well-catered for too!
First up, a modern apartment at La Cala de Mijas, on the Costa del Sol in Spain. This two-bed home boasts fabulous views and is only a few minutes from the coast. But if you'd prefer to be nestled in the middle of woodland, away from the hustle and bustle of a town, then head straight to our second section, and check out the picture perfect four-bed house in Limousin in France.
We hope one of these delights takes your fancy, but if not, head on over to our propert listings where there are thousands more overseas homes like these.