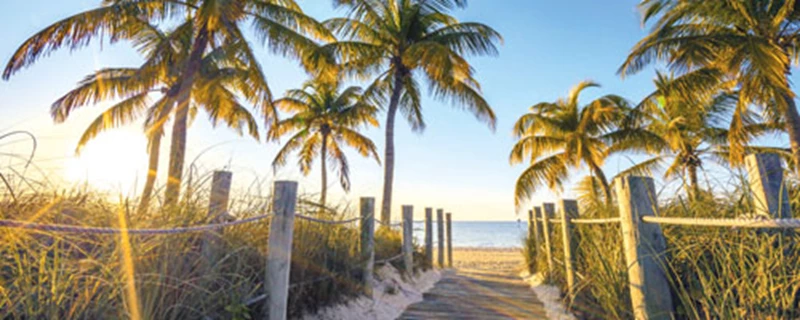 Are you considering buying a home overseas? Perhaps somewhere with a fantastic climate, world famous attractions and incredible value properties? Then look no further than America's very own Sunshine State!
To help you get started on what can seem like a daunting process we have created an in-depth guide to buying proeprty in Florida. It's completely free and contains important information about the legal process and of course where to buy.
What's Inside?
There's a run-down of the popular areas to buy a property in Florida, including Amelia Island, Jacksonville, Naples, Orlando and Sarasota.
A briefing on the main legal points to consider during the process of buying a property and what additional costs you can expect to pay and when.
We also discuss how transferring your money to the USA in the right way can save you thousands, so we are pleased to have A Place in the Sun Currency on-hand to help you with any currency questions.