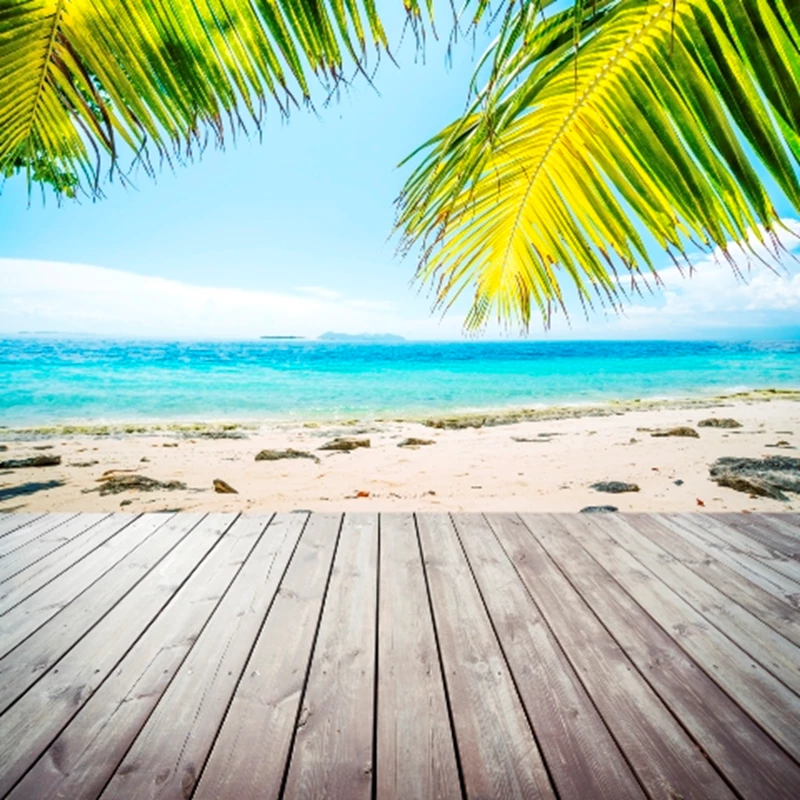 As Portugal's economy shows modest signs of recovery, unemployment is falling and property prices are on the rise, according to a January's monthly survey by the Royal Institution of Chartered Surveryers (RICS).
The RICS survey shows that, for the first time in five years, buyer demand in the sales market is increasing and showing signs of accelerating. They expect the prices to continue to rise over the next three months, but stop short from commenting on whether this indicates a full recovery.
As often happens, the impact of the price rises is regional. For example, the report states that Lisbon and the Algarve are seeing prices climb, while in the Oporto region, prices are more static.
And, it's worth noting, that while people are hopeful of a change of circumstance relatively soon, rents are still falling at the moment.
So is now a good time to invest in Portugal?
Estate agents in Portugal are confident that it is, saying that banks are much more positive about the market - lending on average up to 70% of the value. But, they add, a healthy dose of realism is needed when it comes to managing both buyers and seller expectations.
A quick search of our Portuguese property pages shows there are still bargains to be had. In Lisbon, for example, there's a wide range of properties available for every budget starting from around £30,000 going all the way up to just under £8,000,000.
[Listing:AP1452157]
Acknowledging that the trend of rising prices - the first since the country's economic bailout - is an "important milestone" for the housing market, RICS senior economist Josh Miller is cautiously optimistic about the housing market's future.
"Whether this trend can be sustained depends on the broader economic recovery. We remain optimistic on this front, but considerable risks remain," he commented.
The prospect of a bargain may be tantalizing, and there's plenty of good-quality, attractively priced property to choose from, so if you have realistic expectations you may well find your dream home is affordable.
Read more about the results of the survey>>>