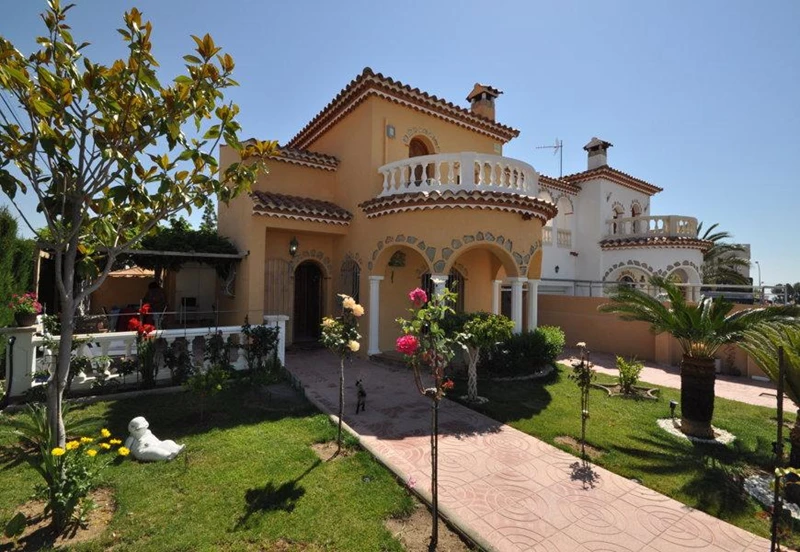 Rio might take all the plaudits, but there's plenty of rival carnival action to be found closer to home this month, as famous celebrations take place across European destinations including Nice, Venice, Barcelona and the Algarve.
We've picked some of our favourite homes close to the festival fun - so next year you could be taking part in the famous'Battles of the Oranges'in Piedmont, where thousands of townspeople pelt each other with fruit; enjoying dazzling musical turns at theCarnival of Cadiz; or witnessing Rouketopolemos, on the Greek island of Chios, where two churches fire hundreds of rockets back and forth (we haven't currently got any properties for sale on the island, but snap up a home in Kusadasi in Turkey for just £42,000 and you can take a ferry across).
And then it's only a short wait for the spectacular Falles in Valencia, famous for its huge bonfires, and Songkran in Thailand - where if you venture into the street, you're likely to get drenched in water to wash away the old and ring in the New Year.