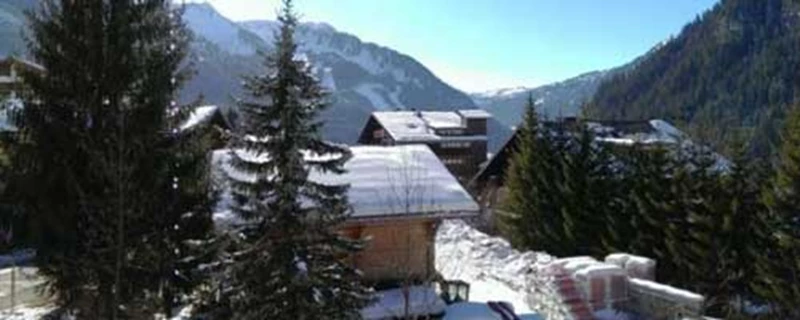 Do you prefer your wine steaming and spicy, or ice cold and fruity?
Welcome to our snow vs sun special, where we turn our attention to that tricky dilemma for many overseas property hunters - buy yourself a slice of winter wonderland, or secure some serious sunbathing action.
For snow seekers, check out the stunning views from a traditional style apartment in Chatel, France, just an hour away from Geneva. And at under £14,000, you could be living metres from the piste in Bulgaria's Bansko. Or why not consider resting, playing and working in the mountains, running a seven-bedroom hotel in Austria. It's a flourishing business and the owner is retiring, so it's time for new hands to take it on!
If basking on a day bed is more your idea of relaxation, this frontline apartment in Mallorca will fit the bill, as will a lounger beneath the bougainvillea on the terrace of a beautiful Portuguese cottage with sea views. Hmm, we've probably just made your decision 15 times harder!