Bulgaria is one of the hidden gems of Eastern Europe. It has beautiful mountains that offer skiing in winter and mountain hikes in summer, beaches and historical towns - something for everyone. And as the economy continues to grow, property prices are seriously low - great if you're considering a long-term investment.
Located on the Black Sea, Burgas is the cultural centre of Bulgaria with opera, theatre and even puppet theatres. Open air theatre productions take place in the Marine Park during summer time. During the summer months, the city hosts many festivals including The Sand Figures Festival with sand sculpture, the Spirit of Burgus which attract world class musicians and numerous literary and folklore festivals.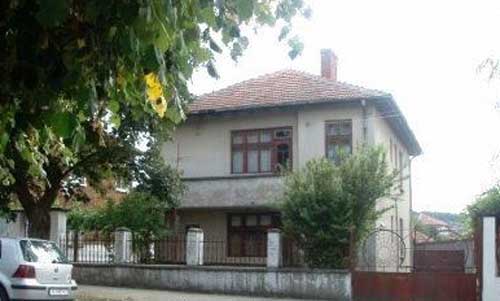 This three-bed townhouse will set you back £35,500 but is within walking distance of the centre. It has its own garage and four verandahs as well as a summer house with additional accommodation.
Just 35km north of the city is the largest beach resort, Sunny Beach. Purpose-built, it's a modern seaside town with restaurants and bars and active nightlife. The beach itself is Blue Flag rated.
Property here is pricier than in Burgas, but still budget-friendly. This two-bed apartment in the Amadeus holiday complex offers more living space than most and could be yours for £36,000.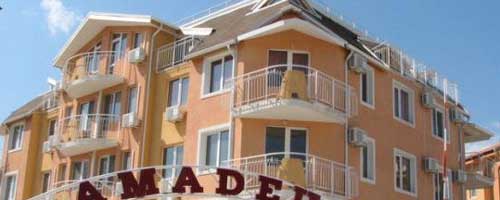 If you're seeking a quieter beach lifestyle, consider Obzor which is slightly further north than Sunny Beach. This one-bed apartment in a block of 22 has an asking price of £27,750.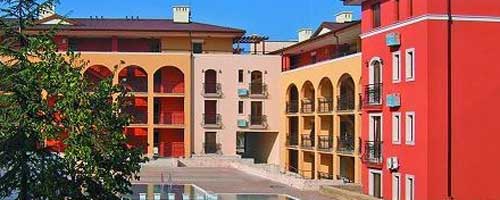 Bankso at the foot of the Pirin Mountains in the southwest of the country is a tradition Bulgarian town which offers great skiing for beginners and intermediates in the winter. The town itself was once a centre for craftsmen and many of the traditions still remain and the town has a cosy feel. The town also enjoys summer tourism with a regular jazz festival in August and a celebration of traditions in May. There's great walking and cycling trails as well as opportunities for extreme adventures.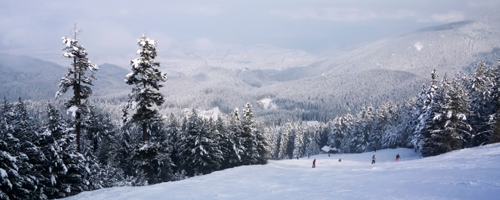 This four-bed house just a short walk from the local amenties costs £62,900 and is perfect for holiday rentals,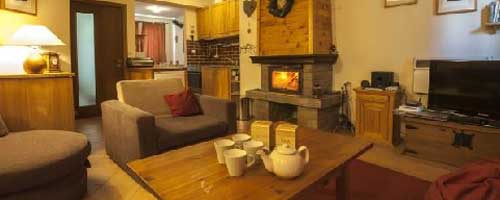 but you can pick up this one-bed apartment in a modern block for just £15,524.