Tenerife boasts some of the clearest skies making it perfect for stargazing. At the Starmus festival (22-27 September) an eclectic mix of astrophysicists, astronauts and Nobel Prize winners will gather on the island to mix astronomy and music. Scientific presentations are accompanied by star guests including Queen's lead guitarist Brian May, who also happens to be an astrophysicist!
To coincide with this festival, we've chosen some of our favourite properties in Tenerife, all offering great views.
For just over £150,000, you could own this three-bed villa in the Aldea Blanca area. With communal gardens and a swimming pool, chilling out under the sun or stars is always an option.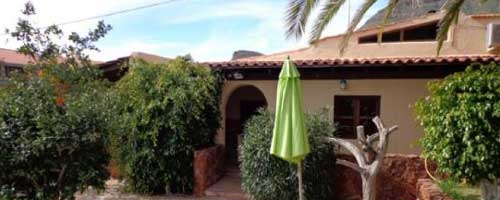 The sleepy village of Vento, outside Arona is the setting for this three-bed house costing £320,000. Surrounded on three sides by sun terraces, you'll have plenty of opportunities to appreciate the night sky.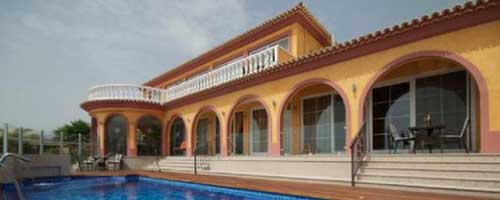 For those with a bigger budget, £2,200,000 would buy you a luxury six-bed villa in Roque Del Conde. Enjoy a night time swim in your private pool set in tropical gardens.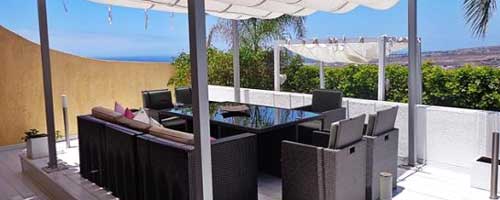 This modern two-bed, two-bathroom apartment in Torvicas Alto has an extra spacious split level garden and terrace area - perfect for enjoying a relaxing evening searching the skies for a glimpse of the Milky Way. Yours for under £155,000.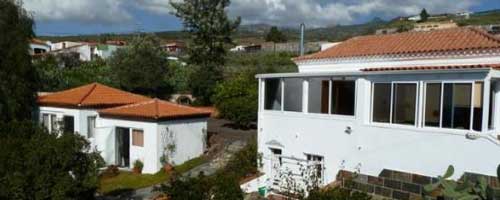 This four-bed house in Taucho includes a separate one-bed bungalow in the asking price of £273,000. The tranquil setting will inspire you to relax, but you're only a short drive from the coast.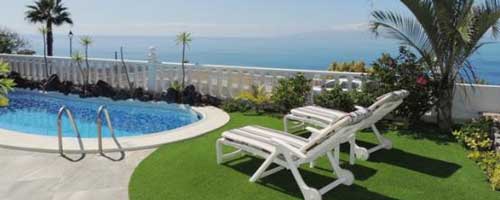 Just outside Los Gigantos, this fully refurbished, three-bed villa has an ample terrace with seating and dining areas from which to take in the magnificent views, day or night could be yours for £695,000.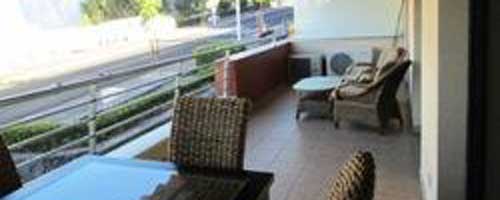 This two-bed apartment in Puerto de Santiago on the market for £129,270 has spectacular views over the cliffs and sea and the wide terrace means you can relax while you take in the night skies.