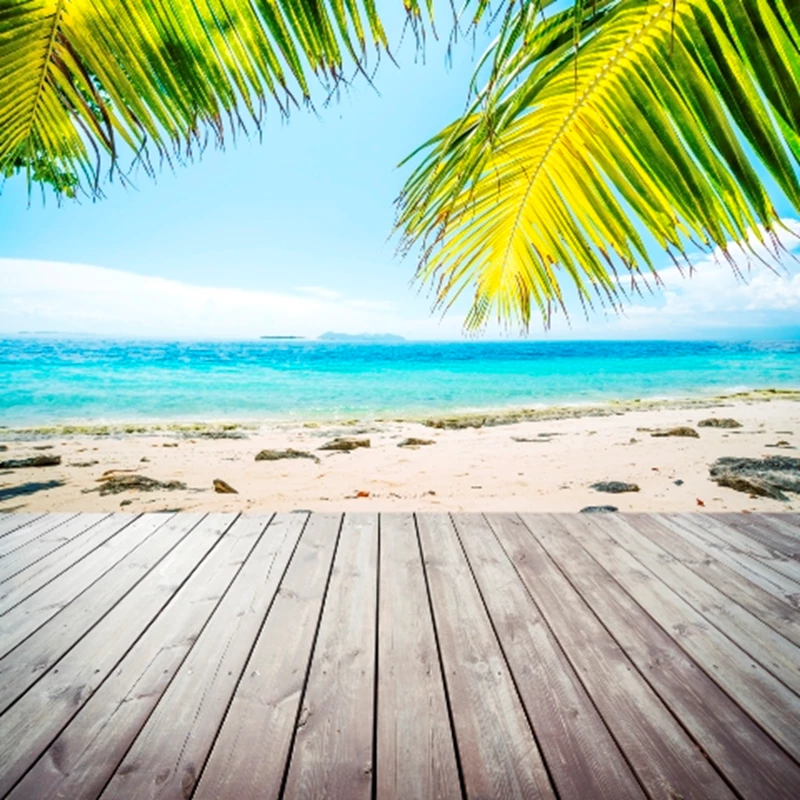 This weekend, experts from around the globe will gather at the NEC Birmingham for A Place in the Sun Live exhibition.
Buying a home in your own country is stressful enough with chains, last minute jitters and that constant nagging question in your head - is this the right place for me? When you add to that distance and a whole new buying and selling process it's easy to understand why for some people a home in the sun remains just a dream.
But it doesn't have to. We can't take away all of the stress, but we can give you the knowledge to make informed decisions, based on fact and a wealth of experience. Use these tips to help you make the most of your visit to A Place in the Sun Live.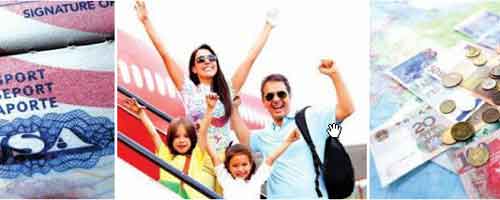 PLAN
- do you have an idea where you want to buy or are you just browsing what's on offer? If you know you want to buy in France, think about the areas you like and focus on these. Target the agents who specialise in those areas. Check out the floor plan in the
Show Guide
before you go.
EXPLORE - At the exhibition there are specialised hubs for our most popular areas. These hubs can give you information about individual agents as well as more specialist stands offering legal, tax and healthcare advice.
Find out more about the hubs>>>>
LISTEN - Remember that your ticket price includes entry to all of the seminars. Here you'll find in depth information about the pros and cons of buying in your particular area often by people with first-hand experience.
Find out more about the seminar timetable>>>
KEEP AN OPEN MIND - This is the chance of a lifetime - a time when you can allow your heart to influence your head. Be prepared to compromise when you see all the available property but stay focussed on what really matters to you.
Find out more about the agents>>>
ENJOY - Take a screen test for A Place in the Sun TV shows, meet the presenters and get your free copy of A Place in the Sun Magazine signed by one of them.
FOLLOW UP - You'll probably be offered a small mountain of literature to take away with you. Be selective about what you really need, and contact agents and advisers if you think of any questions you forgot on the day.