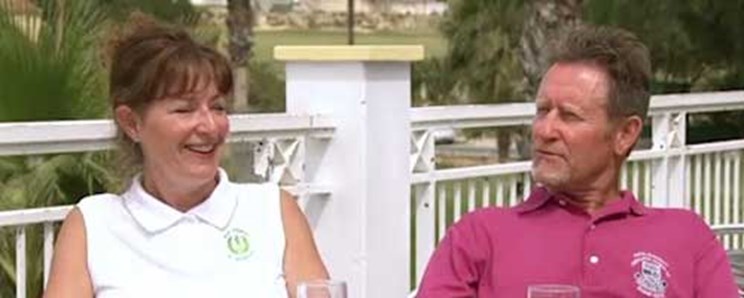 With a budget of just £50,000, Sara Damergi tries to balance the desires of golf-loving Peter Greaves with those of his wife, Karen. She's seeking a sunny paradise with restaurants and nightlife, while he's looking for great golf. Can Sara deliver...

The new episode is on Channel 4 today (Monday 29th September) at 14.10.
Find out more about the properties featured in this episode.