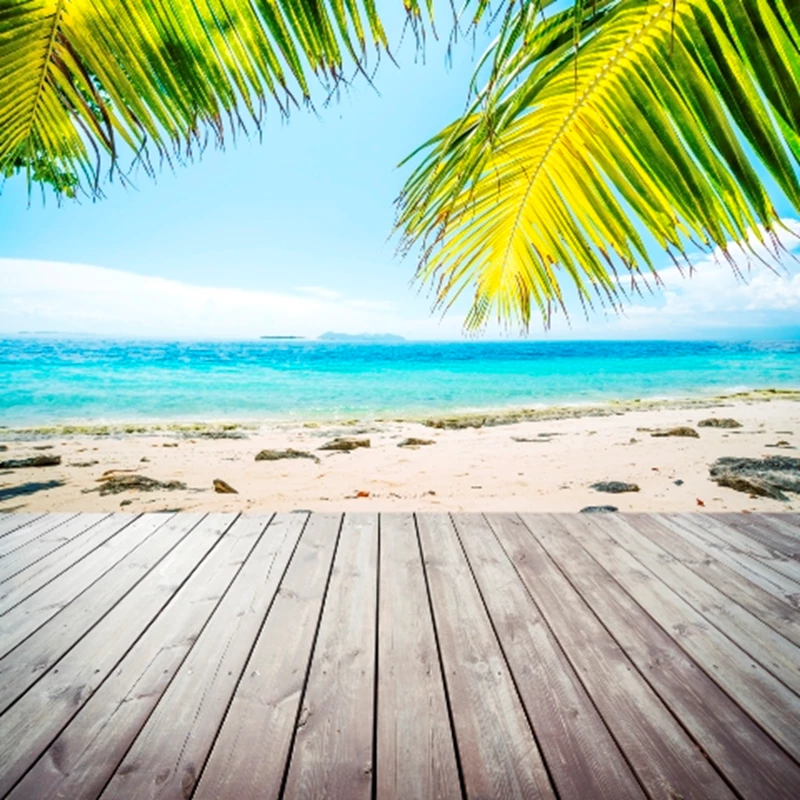 It's official. German supermodel and businesswoman, Heidi Klum, is selling her home in L.A - the foreclosed mansion she bought in 2010 with British singer and ex-husband, Seal.
It seems that Klum, the host of Project Runway and judge on America's Got Talent, followed her heart with the purchase of the property four years ago. The 'super estate' had been sitting on the market vacant for around two years before Klum purchased it. Sources claim that with four small children, the star hadn't been looking for a fixer-upper, but that Klum simply "fell in love" with the villa, describing it as "a little piece of heaven."
Klum invested several millions into a serious renovation project, working with a team to completely re-design and revive the mansion, even adding a master bathroom with a view of the Pacific. According to sources, Klum snapped up the 'super estate' for $14.2 million, but now attaches a whopping $25 million price tag to the property. How the other half live, eh?
The eight bedroom, 10 bathroom romantic Tuscan-style home is located in Brentwood Estates, one of L.A's most prestigious neighbourhoods. Features include an infinity-edge pool and spa, a formal rose garden, as well as a rolling lawn for golf putting and driving.
For more details about the property visit TopTenRealEstateDeals
And if the rumours are true, then we'd say that Klum has caught the renovation bug. That's right - apparently Klum is moving on to yet another fixer-upper in the Los Angeles area. As you do.
Ever considered buying a doer-upper? Here are some renovation projects for a considerably lower budget! Look here >>>
By Kathryn Quin