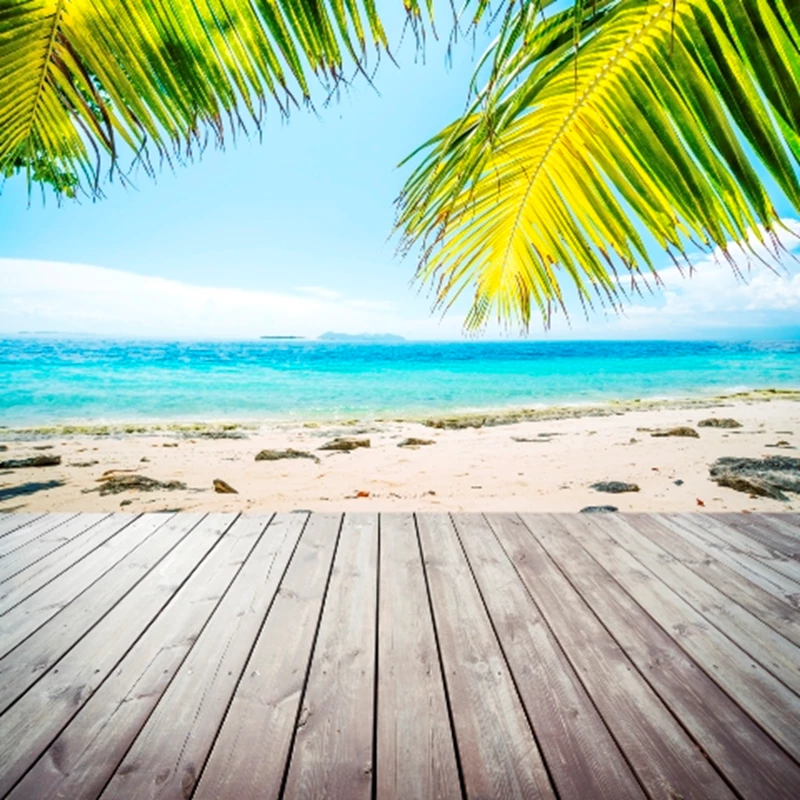 Jonathan Hall, 51, is an award-winning scriptwriter with numerous BBC credits, including for the highly regarded 'Doctors' series. He lectures at the London University of the Arts and is currently writing the script for a major feature film. Jonathan lives permanently in Spain, in Barx, a small village in the mountains above Gandia, on the northern edge of the Costa Blanca.
I have known Gandia since the 1970s, when I used to come here on holiday to the home of some family friends.
I had some great holidays, the wonderful memories of which have given me great pleasure over the years. Certainly, when my wife, Cassandra, and I decided to move to Spain from Belsize Park in north London three years ago, Gandia was the obvious choice for us. Indeed, I think it is the perfect place to live. Partly this is because Gandia has, amazingly, avoided the mass tourism and internationalisation (which I hate!) of most coastal towns in Spain. By some miracle, it has remained properly 'Spanish'. This is despite the area having some of the finest beaches in Spain, rugged mountains that border the coast, a landscape that is uniquely green and excellent communications to Valencia City (which I love!) and its international airport. This is useful as I regularly return to London to work.
I live a few miles from Gandia in a house that we had built, within an extraordinary enclave reached by one of the most beautiful roads in Spain. Tranquil and yet dramatically lovely, it is the ideal place for a writer and it must be no co-incidence that in the immediate area there are a number of other well-known writers and artists.
We bought an 800 m2 plot of land three years ago and built a four-bedroom villa, with traditional 'Spanish' outside but with an inside that feels more like a Manhattan apartment.
Contrary to what you might think, the life of a scriptwriter living in Spain is not stress free. Even after years of script writing, I always feel vulnerable when I deliver a finished script. I fear that this is the nature of creative work and most writers are haunted by the thought that what they have just done is not good enough or that it does not 'hang' together satisfactorily!
Certainly, writing a script is a laborious process and for 'Doctors' involves creating a unique, self-contained story (with a distinct beginning, middle and end) for every episode, which has to seamlessly weave its way within the main dramatic narrative of the series.
As you can imagine, writing a script for 'Doctors' requires a great deal of research, with the script receiving endless revisions before filming starts, all under very significant time pressures. However, this is more than worthwhile. The research I do is often fascinating and writing for 'Doctors' is unusual in allowing me (and the other scriptwriters) the freedom to write something unique that interests us.
Needless to say, I am delighted to have made the move to Spain and that there has been no adverse effect upon my work.
If anything, it has made it better. I have more time to relax, I feel more creative and I adore living in a climate that allows me to live an al fresco life. Throughout the year I play tennis and padel and I revel in taking long walks within majestic countryside perfumed with jasmine and the blossom of citrus groves.
Certainly as every day passes, Spain becomes more naturally a home for us and somewhere we are increasingly reluctant to leave.
Cas is now developing a business producing scented candles, inspired by our surroundings. We are trying to capture a 'yearning for Spain', a fragrance that will do justice to our joy in living here and the feeling that we both get when we have been away.
Search for properties for sale in Gandia.