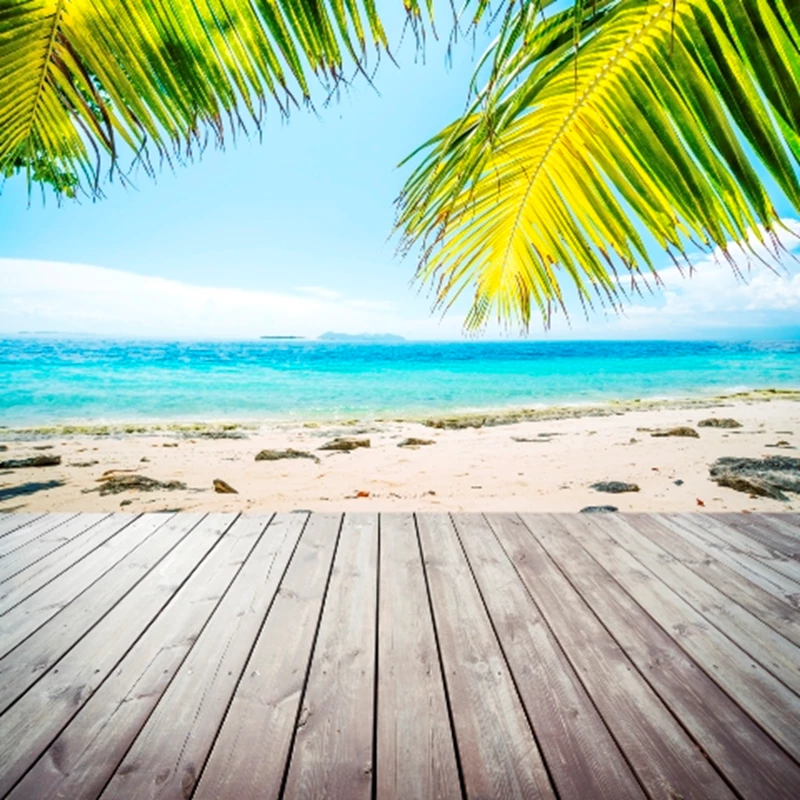 Can't make up your mind about whether to buy a property in the UK or in Europe?

If so, the team at A Place in the Sun: Home or Away? would love to help you with this major purchase.

The producers of this hugely successful Channel 4 show are currently looking for house hunters to take part in the next series.

They specialise in helping house-hunters make up their minds whether to buy a home in the UK or take the plunge and buy abroad. They can help you make this big decision and you can benefit from their experienced team of researchers to help track down your dream property.

In the next series the team will be visiting Spain, France, Italy and possibly Turkey, Cyprus, the Greek islands and Croatia.

The presenters Jonnie Irwin, Jasmine Harman, Laura Hamilton, Sara Damergi, and Adrian Simpson can help house hunters find their perfect property - to use either as a main residence or a holiday home.

So if you're a cash buyer, or already have your finances in place to buy a property, either in the UK or abroad and are available for filming between May and August, then the team would love to hear from you.

Email them on

[email protected]

giving as much information about yourself as you can, with a clear idea of the type and location of the property you'd like to buy and the budget you have available to spend.

Only applicants selected for a screen test will be contacted.