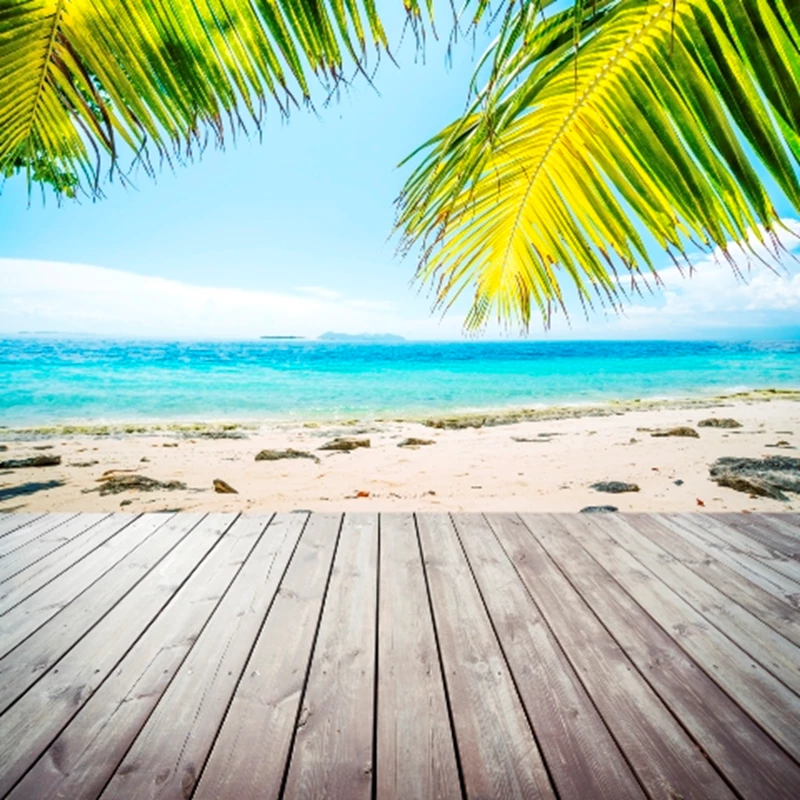 We get the inside knowledge from a specialists Spanish property lawyer to find out how to secure a stress-free purchase with no nasty surprises or unnecessary expenses.
1. The role of the estate agent
The job of the estate agent is to introduce a prospective purchaser to a seller. Once you have seen the property and have decided that you would like to buy it, the next step should be to speak with an independent lawyer regarding the purchase, even before agreeing on a price.

2. Why you should use a lawyer
The estate agent may tell you that you do not need to use a lawyer to buy property in Spain. That is true if you are Spanish and can make all of the necessary enquiries yourself. As a non-Spanish national not only are you unlikely to have the necessary linguistic skills, but more importantly you do not yet understand Spanish business culture and business practices, which differ greatly from the UK.

3. How to choose a lawyer
Your choice of lawyer should be determined by his or her direct experience in relation to Spanish property purchases. The lawyer's fees should not be extortionate, but it is an error to select a lawyer based simply on low fees. The lawyer need not be located close to the property you are purchasing, as long as he or she has experience of handling transactions in that area.

4. Clarify transaction costs
Clarify at the outset the total cost of the transaction. That will include purchase tax, Notary's fees, property registry fees, and your lawyer's fees, as well as other miscellaneous expenses. Your lawyer will be able to advise you. Do not rely on an estate agent's advice alone. He or she is acting for the seller.

5. Third party funding
If your purchase depends upon securing third party funding, such as a mortgage, then do not contemplate agreeing to purchase until you are certain that you will be able to secure the funding.

6. When to pay a deposit
Do not pay even one euro to the seller or the seller's agent until you are certain that you want to purchase. That means that your lawyer should make all enquiries and report back to you before you are in a position to proceed. That may mean that you have to pay your lawyer to do some work before you secure the property, but that may be a better option than committing to a property that you later decide not to purchase. You can even delay any negotiation on price until you have received the results of your lawyer's enquiries.

7. Whether to engage a surveyor
You may consider that the property needs to be surveyed by a professional with appropriate experience and qualifications, but you will find that Spanish estate agents will discourage it. As with lawyers, Spanish people tend not to instruct surveyors to prepare a report unless there are obvious problems with the build, such as big cracks, or wonky walls. Know what to expect from the surveyor in terms of the content of his/her report.

8. Find out about how the development is run
If you are buying on a development with common areas such as gardens, pool etc., be certain that your lawyer has considered the minutes of the last AGM of the Community of Property Owners to determine to what extent the owners are paying the service charge. Do you wish to buy a property in a development where service charges are raised to compensate the indebtedness of other owners?

9. Find out about annual expenses
What will these be? Include service charges, property tax (IBI), non-residents income tax, wealth tax if applicable, electricity, water, gas, etc. Do not assume that the costs will be manageable. Be sure before you commit to the purchase.

10. Be certain that you are aware of what is going on
Above all, if at any stage you are not 100 per cent confident that you understand everything that is happening, or that will happen in respect of the purchase, ask your lawyer to explain. Do not suppose that you should have understood. Be certain that you do understand. Once you have completed the purchase it will be too late.
click here to seek Spanish legal advice