A number of high profile celebrities have been active on the property market of late. Whether previously owned by kingpins of fashion or currently owned by Hollywood A-listers, we present a run down of the most in-demand properties currently in the news...
With a vibrant social scene and a property market on the up, Miami is never far from the spotlight when it comes to celebrity homes.
Hollywood favourite Leonardo DiCaprio recently bought a six-bed home here. Going for a cool $5.2M (£3.3M), the Wolf of Wall Street star's home will enjoy a private gym and tennis courts...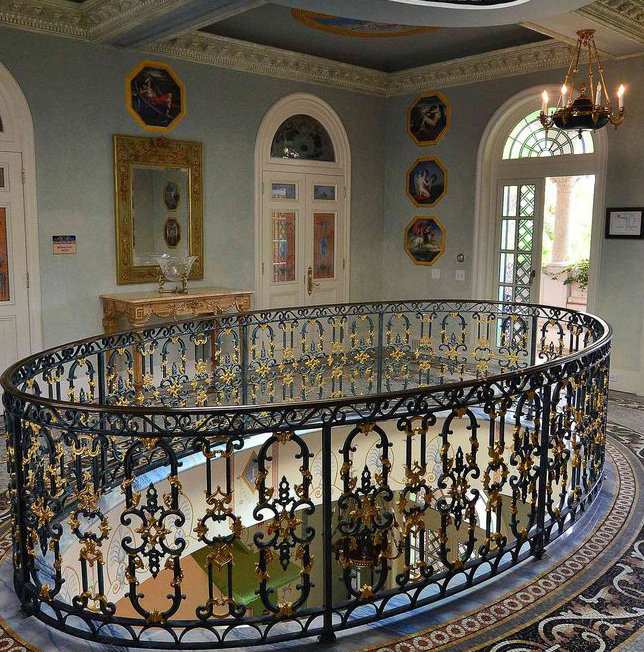 David Beckham also added his name to the list of Miami's famous residents. The ex-England football captain's $59.8M (£36M) mansion formerly belonged to the late fashion designer Gianni Versace, and includes a 24 carat gold-lined pool, ornate, gilded interiors and the obligatory several libraries for his reading pleasure!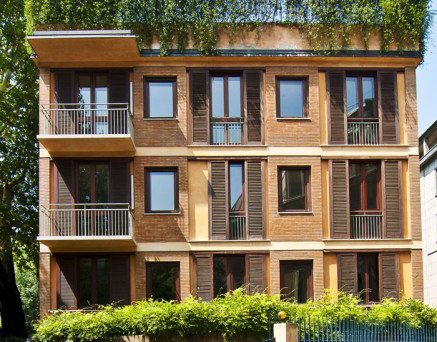 Another of Versace's former homes is also up for sale, and - as you might imagine - the home includes an ultra-stylish interior. Bang in the centre of Milan's fashion district, Milan Sotheby's Realty value the four-storey property at a wopping £41.6M...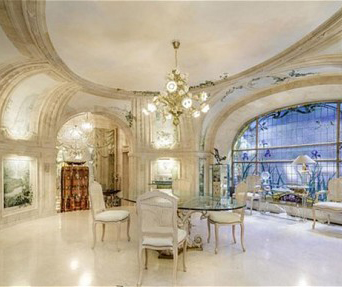 Parisien property also boasts the continental cool factor, with a luxury apartment formerly belonging to Bridget Bardot now on sale for around €6.1M (£5.1m). The Art Nouveau property includes marble floors and a gold, red and white colour scheme. And if the ten bedrooms aren't enough, you can always take a stroll down the nearby Champs Elysees...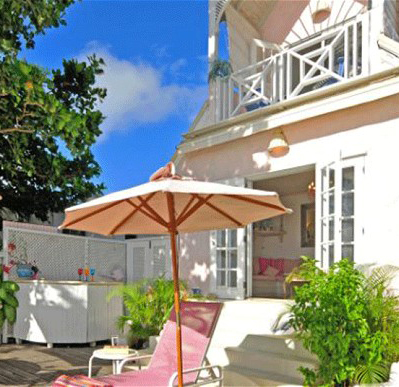 The late British comedian Mel Smith may not have been trapped by such pretensions, though he certainly knew a great pad when he saw one. The funnyman's Barbadian bolt-hole overlooks Mullins Beach and is currently on the market for $1.35M (£800,000)...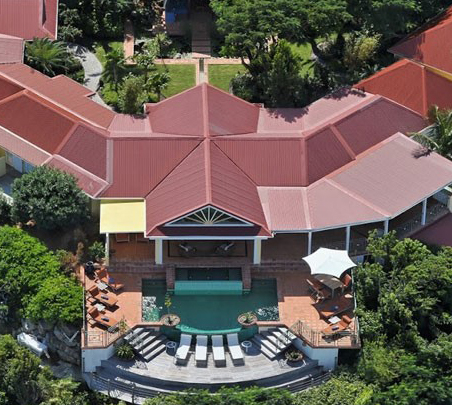 Unsurprisingly, homes in the Caribbean have always been a celebrity favourite. While keeping a lower profile than Barbados, the luxurious hideaways on St.Barts are just as desirable.
Mick Jagger, Jay-Z and Beyonce are regulars to the island - and Steve Martin's giant Villa Au Soleil is currently available for sale here at around $10.75M (£6.64M)...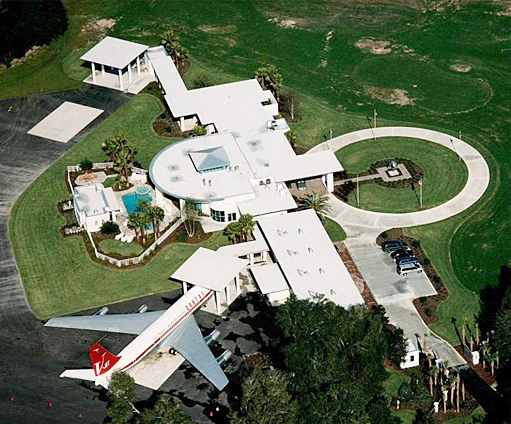 Of course, having a home on a tropical Island necessitates regular flight travel - but owning your own plane will make any travel plans that little bit easier!
John Travolta's Floridian home includes a personal runway, so the actor (and keen pilot) can taxi his private jets to the door of this luxury home. Potential buyers will need to cough up around $4.9m (£2.9M) for the estate, which also includes pool and sports facilities...
Search here for more properties in Italy, France, Barbados, the Caribbean and Florida >>>
Images: Sotheby's Realty; The Daily Telegraph; Celebrity House Pictures