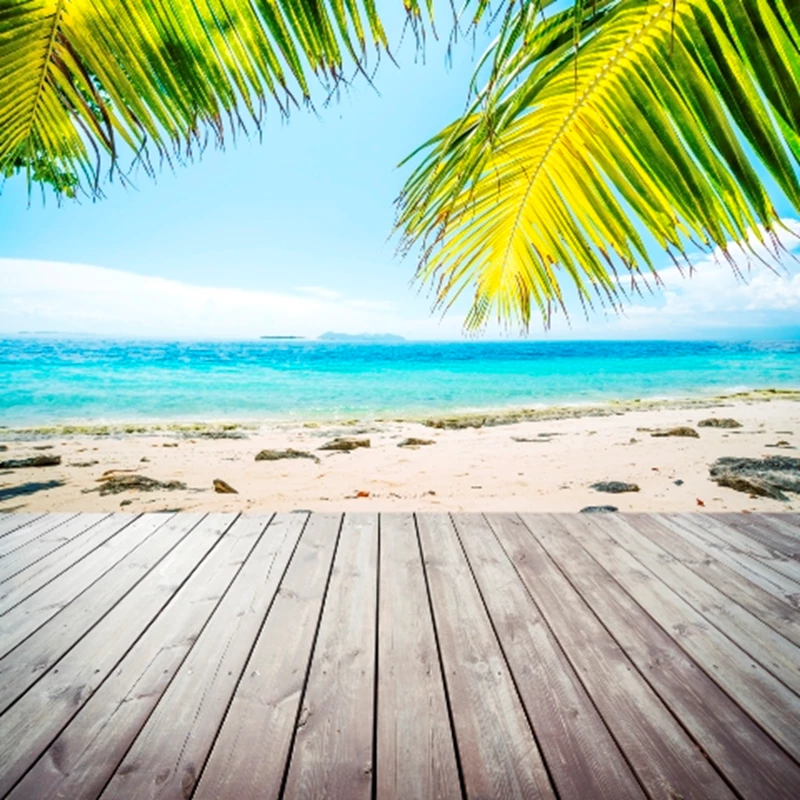 If you're thinking of buying a home in Italy, it's well worth a visit to The Italian Pavilion at A Place in the Sun Live at Olympia London on 28th-30th March.
The Italian Pavilion in association with the Italian Chamber of Commerce for the UK and sponsored by Gate-away.com is the biggest yet with over 20 exhibitors selling property and services related to buying a property in Italy.
Exhibitors include Vignaverde, a long-standing exhibitor who previously specialised in the Abruzzo region but is now also showcasing properties for sale in Lazio and Puglia on stand IT7. Whilst back in Abruzzo, there's the team from Abruzzo Project on stand IT1, Format Immobiliare (IT19) who also have property in Le Marche and you'll find more Puglian options from SIS Property and Tourism on stand IT16.
Staying in the southern part of Italy, Blue Beach have properties from Calabria (IT23) and rome is catered for by Real Design on stand IT18 and City Capital (IT27) who also specialise in Venice, Florence and Trieste. There's yet more choice in Venice and the Veneto from HT Real Estate Agents (IT30) and heading west, FIAIP Liguria on stand IT25 have options on the Ligurian hotspots of Portofino and the Cinque Terre.
If it's a bit of island life you're after, pop along to see Consorzio Construttori Sargedna (IT280 and Live in Sardinia (IT17).
Finally, in Tuscany, the most popular region of Italy for Brits to buy holiday homes, there's Life in Tuscany (IT9), myhomeistuscany.net (IT5), Tuscany Lakes and Real Estate (IT9), Intercasa Immobiliari - Constanza (IT29), Interalia Real Estate (IT30) and Agostino Sullivan Properties (IT13).

There are specialists Italian lawyers, Studio Legale Internazionale Gaglione on stand IT3 - don't miss their informative session in the theatre on avoiding the pitfalls when buying a property in Italy.
There's even a company that will build your dream Tuscan villa for you, either in Italy or anywhere else in the world - visit WTH World Tuscan Homes on stand IT26 for more information and to see some of their designs.
As well as the opportunity to find your dream home in Italy for sale by one of the exhibitors in the Italian Pavilion, there's a packed schedule of free-to-attend seminar schedule featuring experts from across the Italian property industry who will be there to educate and inform buyers on the process of buying a property in Italy, the role of a notary, how and where to buy in different areas of Italy and avoiding the legal pitfalls when making your purchase.
In addition to specialist Italian exhibitors, there are a whole raft of other services to be found at A Place in the Sun Live, vital to the process of buying a property abroad, such as foreign exchange companies, lawyers, removals and tax specialists.
Tickets to A Place in the Sun Live cost £15 for two when booked in advance.