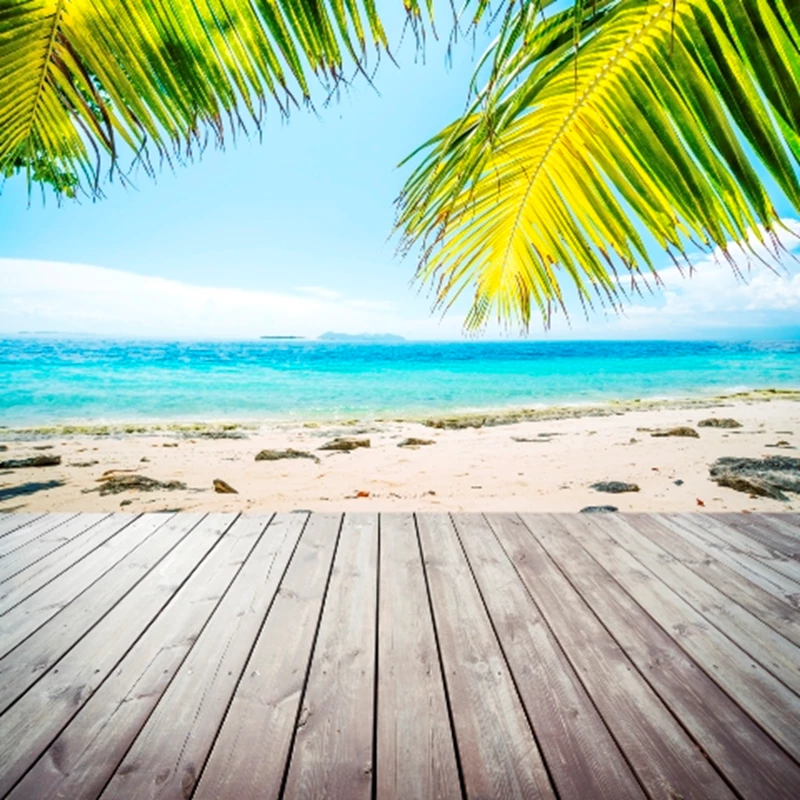 Situated at the foot of the Balkan Mountains, lies the relaxed seaside resort of Sveti Vlas (St. Vlas).
The quieter, family friendly alternative to nearby Sunny Beach, this charming seaside town offers everything you might want during a tranquil break.
There is an abundance of outdoor activities on offer close by. Sailing and scuba diving are popular pastimes here, as are hikes through the local forests.
Meanwhile, those inclined towards a slower pace of life might enjoy an idyllic stroll along one of the many coastal footpaths, or a drink by the resort's exclusive marina.
With many a picturesque restaurant, diners in Sveti Vlas are treated to authentic cuisine and spectacular views.
Things are looking up for Bulgaria's second-home market. 2013 saw a noticeable increase in UK buyers, keen to take advantage of long, warm summers and value for money in the Bulgarian lev.
Those with an eye on the rental market are also taking note.
An extended summer season (running from mid-April to the end of October) and an increase in the value of seafront properties along the Black Sea coast present an attractive investment for rental returns.
A seafront apartment can vary in price starting from €30,000 for a studio, up to €150,000 or more for a 2 bedroom luxury apartment on a 5* resort.
With an office in the heart of Sveti Vlas, English agent Karen (director of All-ways Bulgaria) is always on hand to offer helpful, honest, friendly advice and private viewing tours of the local area and resorts.
She cherry picks her favourite property currently on offer. 'Caesar's Palace', a third floor apartment with great sea views is beautifully furnished. A one-bed one-bath apartment, it includes lounge and kitchen as well as including spectacular sea views from its generous balcony. €62,500, 79.75m2
Search for more properties in Bulgaria here >>>
View our guide to buying property in Bulgaria here >>>