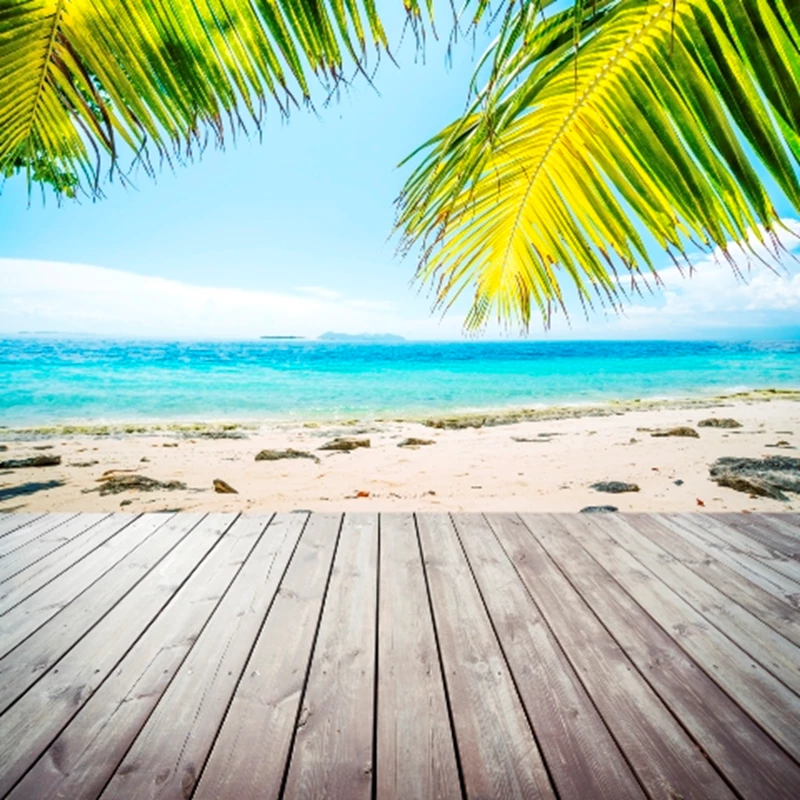 As Jonnie Irwin heads to Tampa Bay area in our latest TV series of Winter Sun, local agent Patricia Tan of www.YourGlobalAgents.com suggests why this region appeals to property investors and lifestyle buyers.
Tampa is acknowledged as the business and commercial centre for the west coast of Florida.
It is well served by an infrastructure of international airports, deep-water ports which have been the subject of significant recent investment and expansion, rail and highway systems.
As a major centre of employment, Tampa draws from the nearby beach communities of St Petersburg and Clearwater to the west, Brandon to the east and Bradenton/Sarasota to the south.
The average commute time of 21.8 minutes is the lowest of any of the USA's metropolitan areas.
A recent study by Penske Trucks named the Tampa Bay/Sarasota second most popular moving destination in the country.
Some celebrities who choose to spend part of the year there reportedly include Jerry Springer, Kirstie Alley, John Travolta and wife Kelly Preston, who purchased their home from Lisa Marie Presley.
Schools and healthcare
The Tampa Bay region provides quality public schools and a wide selection of private schools, technical institutes, community college networks, and major colleges and universities.
These include the University of South Florida and the University of Tampa. These attract people to move to the area and are also major employers.
Local healthcare resources are outstanding. Nationally renowned hospitals and research centers give access to medical professionals from all specialties.
The area has also attracted leading biomedical technology firms and associated health science businesses and teaching institutions. The H. Lee Moffitt Cancer Center, for instance, enjoys an international reputation for patient care and leading edge cancer treatment.
Online retailer Amazon just announced they plan to open a major distribution centre in the Tampa area, creating more than 1,000 new jobs. Cargo moving through Port Manatee is steadily increasing and will continue to do so with the expansion of the Panama Canal.
Cultural hub
Tampa is well served for cultural activities too. It boasts many museums, art galleries, and opportunities for music and theatre in the vibrant downtown area.
Busch Gardens and Adventure Island are among the area's leading tourist attractions, and Lowry Park Zoo has been rated as the Number One Family Friendly Zoo in America.
The Florida Aquarium and Museum of Science and Industry also provide opportunities for family fun.
While Tampa itself offers many diverse types of homes, those looking for a more relaxed life style may wish to expand their searches to the coastal towns, or move inland for lower priced country club and equestrian estate living.
Investors looking for rental properties would be well served to target properties in Tampa itself, and the surrounding towns to the east and south.
Here they will find new or recently built condominiums, town homes and houses that offer attractive rental returns with minimal repair expectations. Quality tenants are being attracted to the area by the promise of well paying jobs in an expanding economy, and there are no signs of this changing any time soon.
For example, the pictured property is a brand new town homes in a leafy Tampa suburb surrounded by green belt, state parks and upscale office, medical and education facilities. Tenants can walk to work! Offers three bedrooms, two bathrooms, guest cloakroom, garage. Community pool and fitness room. Priced from $176,000 (£106k).

Get help buying a property in Florida
A Place in the Sun produces free detailed guides to buying property abroad. Download the guide to buying a property in Florida or search our for sale listings for a property in Florida.