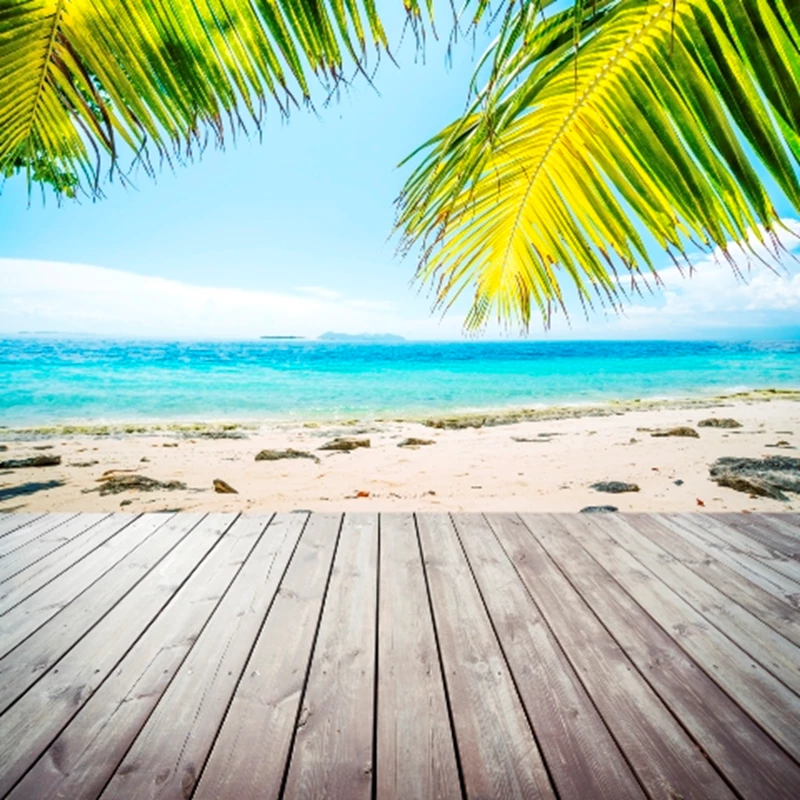 This morning the pound to euro rate has spiked to its highest point in over a year.
It's now at 1.22, when six months ago it was 1.15. That's an increase of around 6 per cent so if you are moving £100,000 to euros to buy a home in Spain, for example, you get €7,000 more than in July 2013.
That just about covers the cost of your purchase costs in some regions of Spain - or the price of a jolly nice furniture package.
So whether you are in the enviable position of being on the brink of completing on an overseas home purchase, or if you are going to need to convert sterling into euro for any reason in the next 12 months, it is certainly a very good time to be exploring your options.
Even if the money isn't immediately available, you may still be in a position to take advantage of these rates.
As per the example above, a fluctuation in the currency rates can save or lose you thousands in the purchase of a property.
Of course we know that historically, rates like this don't always last; so don't lose time - act now and find out more about how to make your money really work for you. Come on, make hay whilst the sun shines!

Click here to get a quote from A Place in the Sun Currency