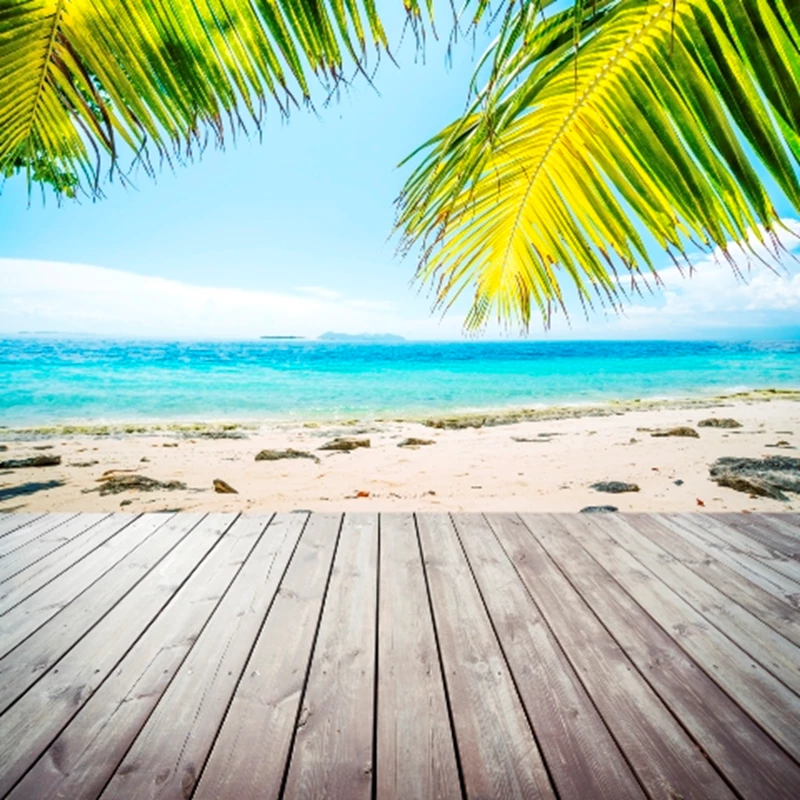 If you've been inspired by the latest series of A Place in the Sun: Winter Sun that is currently being aired on Channel 4, to buy a property in Spain, a visit to A Place in the Sun Live taking place at place at Olympia Exhibition Centre in London on 28th-30th March could help you find your perfect home.
There are over twenty different exhibitors at the show each showcasing hundreds of properties for sale in Spain, with estate agents representing all the popular areas that we love to buy homes on the Costas and inland Spain.
There are some great bargains to be had across the country, with bank owned properties being marketed by Anida BBVA (stand D41) and Solvia Spain (F42). Other agents selling across the whole country include Buy a Home Spain (C42), Salamanca Spanish Villas (C82) and Homes-abroad.net (A61).
If you've already narrowed your search down to the Costa del Sol, you may find your dream home on stand E61 with Crystal Shore Properties, Your Dream Home (F81) or Reyna Marbella on E73.
For a property in Barcelona or the Costa Brava, Finacas Eva Servicious Inmobiliaros on stand C111 will be able to help, as will Soder Property Management on stand E24.
Costa Calida and Costa Blanca specialists Casas Espania (B33) and Keysol Property (D33) have a wide range of homes for sales in these two popular Costas, or if you're thinking of buying near the new Paramount theme park in Murcia, visit La Vida Spain on stand E41.
But if you've still not made up your mind which Costa suits you best, Developments Worldwide (C41), TM Real Estate Group (D82) and Sapphire Properties on C81 might be able to help you decide from a wide range of villas, apartments, townhouses and fincas all along the Costas.
For island properties, visit Taylor Wimpey de Espana (C72) and Mallorca houses (D81) if you're after a property on Mallorca or it's a party pad on the beautiful island of Ibiza, visit White Island Houses on stand F31.
If watching David and Toby hunting for a cave house in northern Granada with Laura Hamilton on A Place in the Sun: Winter Sun on Channel 4 this week has made you consider this wild and beautiful region, pop by Parapanda Projects SL on stand D31 to see what they have on offer in the Montefrio region.
As well as estate agents and developers selling property in Spain, there is also a Spanish conveyancing firm, Lars Armstrong Ltd on stand D111 and Liam Kellehar, a RIBA architect registered to work in Spain who you can find on stand D25.
There are also a range of companies proving everything you need when buying a property in Spain such as lawyers, foreign currency exchange specialists and removals companies. Keep an eye out on A Place in the Sun Live for the full exhibitor list which will be launched soon.
And don't forget there's the chance to meet the presenters of A Place in the Sun, Laura Hamilton, Jasmine Harman, Jonnie Irwin and of course, Amanda Lamb who will all be at the show to pass on their top tips about buying property in Spain and answer your questions. There's even a chance to take a screen test to appear on the next series of the show!
Book your tickets to A Place in the Sun Live in advance and get two for £15. Click here to book.