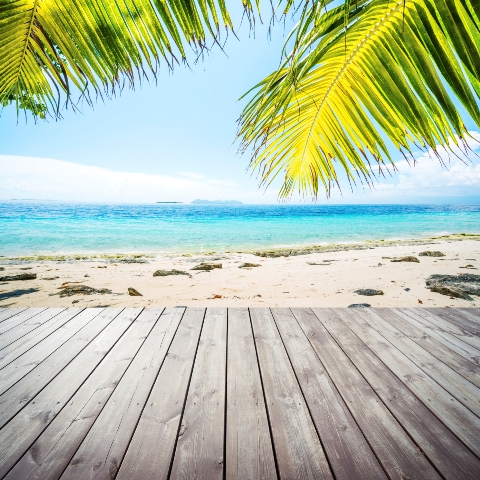 For those of you who love both Italy and skiing, then a truly exciting and rare opportunity to buy a much sought after property has arisen that we'd like to report on exclusively.
The Dolomites are a beautiful mountain range with an extensive area for skiing in the winter and a great place for hiking and biking in the summer months. Think whizzing down dramatic peaks between rustic refugio selling delicious bowls of pasta, hearty red wine and mountain hams and cheeses.
It's home to the Sella Ronda circular ski route, where you can work off all that pasta by skiing between resorts such as Val Gardena, Alta Badia and Arabba, or the large Dolomiti domain that includes the fashionable resort of Cortina d'Ampezzo.
Italian ski properties don't tend to be easy for foreign buyers to get their hands on because they are not often sold on the open market - or advertised outside Italy. So we are delighted to report a chance to purchase some rather lovely luxury apartments in the Dolomites in no less than a restored castle.
The castle (pictured) is in the village of Tesido in Trentino and only 30 metres from the piste.
The castle is made up of seven apartments, of which two remain for sale: two-bed, apartments, including a duplex, at €310,000, or a three-bed, two-bath apartment at €330,000.
The restoration includes handmade doors by a local tradesmen using reclaimed wood, larch parquet flooring, private parking and a private cellar or space in the communal area to store your skis and equipment.
The castle also has mod cons: independent central heating systems can be turned on by your mobile phone so that your property is warm for your arrival!
"These properties make a perfect investment for personal use and an excellent investment for rental," says Linda Travella of Casa Travella who are selling the properties exclusively in the UK.
"Ski properties in this exclusive area of Italy have never been marketed internationally before. The Italians have kept this area to themselves - and you can see why!"
The properties are in an excellent location for access to all amenities; 2km from the train station, 90 minutes from the international airport in Venice, 30km from Cortina d'Ampezzo and only 30 metres from restaurants.
Search here for properties for sale in Italy.