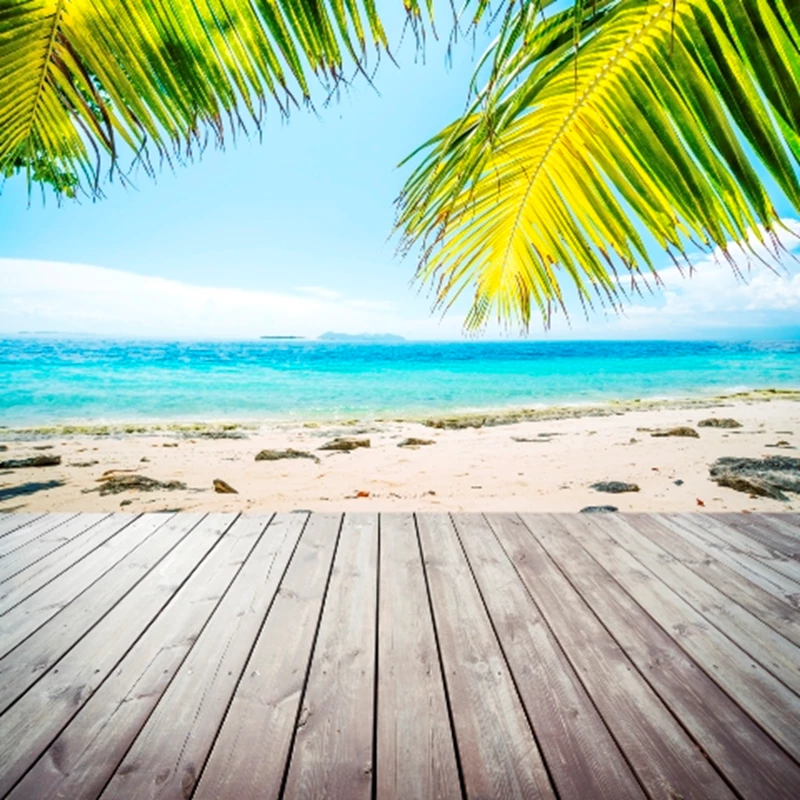 New zoning and planning for land development was introduced for Yalikavak, on Turkey's Bodrum peninsula on 21 November 2013 after a long period of zoning suspension.
This is very positive news for Yalikavak, one of Bodrum's largest towns, previously a charming fishing village and now a modern resort town that is attracting the world's movers and shakers.
Bill Gates quietly moored his superyacht in Yalikavak last summer, while Roman Abramovich counts Bodrum among his favourite destinations.
Jagger, Rothschild, Windsor - the list of Bodrum's big-name visitors reads like the guestlist of the world's most exclusive party.
So this more prosaic news on land zoning will have significant impact on new property developments and house prices in Yalikavak, says Cameron Deggin of propertyturkey.com.
"Yalikavak municipality suspended zoning at the end of 2011. Effectively this meant that you could not purchase land in Yalikavak and submit a property development project thereon for approval," he says.
"For a construction project to be approved, there needs to be 'zoning' in place so the project plans can be approved against."
Zoning in Turkey dictates the planning regulations in a particular area or municipality. Put it simply, it regulates what can be built, where and how. It determines, for example, how high a building can be, how many metres from the road, percentage of green area and similar regulations impacting what can and can't be built in an area.
The opening up of land for development coincides with a major investment in Bodrum, including the USD 150m investment in Yalikavak's existing marina that will boost the area as a high-end holiday resort and second-home hotspot.
The marina was acquired by a foreign investor in 2010 and completely revamped through 2011 - 2013 to be re-launched as Palmarina Bodrum.
Palmarina Bodrum represents all that is contemporary, luxury and high-end in terms of marina operations.
"It is arguably the most comprehensive marina project in the entire Mediterranean targeting super-yachts and the super wealthy," adds Deggin.
"We are likely to see many more stunning luxury villas in Yalikavak being built on excellent land plots and home improvements on existing properties in the coming years.
"Yalikavak property prices will increase in line with the recognition of the area as the new elite of Bodrum, Turkey - a brand within a brand that's Bodrum."
Search here for property for sale in Bodrum or other areas of Turkey.