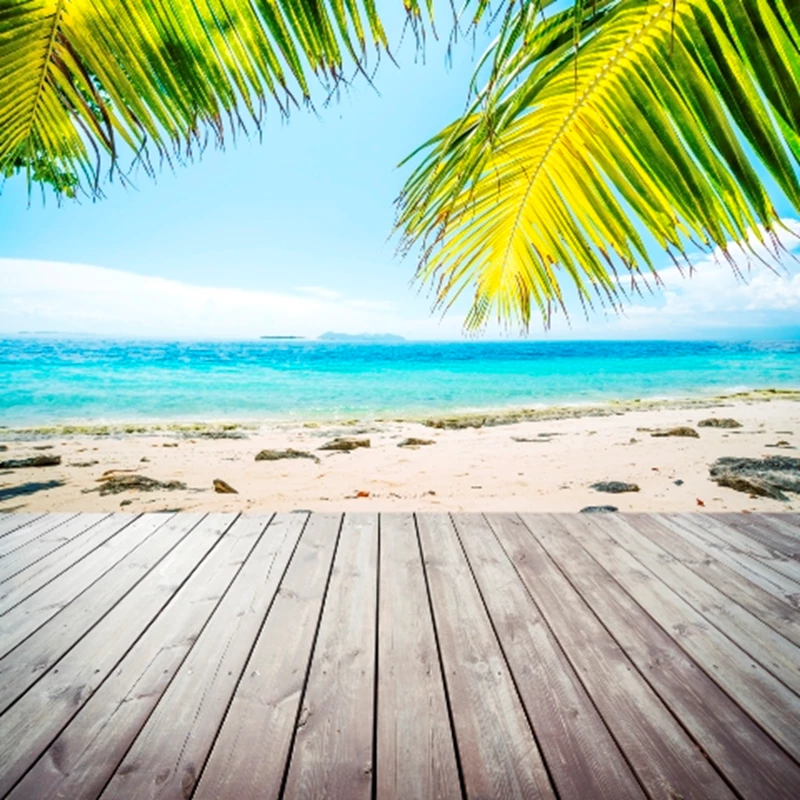 The Bahamas is targeting double-digit growth in visitor arrivals for 2014, a senior tourism official recently stated, and there does seem to be a lot of positive things happening in this group of 700 islands north of Cuba in the Atlantic.
With the $2.6 billion Cable Beach project set to begin full operations in December next year, the Bahamas are set for a huge rebound in 2014 after a year of transition, construction and loss of inventory.

With a mature tourism infrastructure supporting approximately 1.5 million stopover visitors and 3.5 million cruise visitors per annum, and a progressive service industry, tourism has become the largest driver of the economic activity in the Bahamas.

Moreover, with recent new investments - the Atlantis Phase III, the Baha Mar Development Company in the Cable Beach strip, and any number of projects planned for the Family Islands - the tourism industry is poised for exponential growth and development, creating an untold range of opportunities, not only for jobs within and related to the industry, but for entrepreneurial initiatives that will help create sustainable and lasting economic supports for the industry.

According to Crystal Investment and Real Estate, sales volumes are picking up now the housing market is recovering.
Indeed, house prices are estimated by local agents to have dropped by 30 to 40 per cent from 2007 to 2010.
A senior source from Crystal stated "Improved tourism and a better economic outlook, as well as stabilising prices, suggest that a market recovery will not long be delayed".
A major contribution to the recent growth in the overall Bahamian economy is Kerzner International's Atlantis Resort and Casino, which took over the former Paradise Island Resort and has provided a much needed boost to the economy.
The islands' zero rate income tax, capital gains tax, wealth tax and VAT is clearly luring wealthy foreign investors looking to avoid spiralling tax burdens overseas.
The Bahamas' tax situation is very attractive to foreigners, many of whom choose to become residents. There are no taxes on income, sales, estates or inheritances and there is no capital gains tax on real estate.
Foreigners who own properties in the Bahamas are eligible for a homeowner's residence card (renewable annually) and those who purchase properties valued at least US$500,000 are given priority in permanent residence applications.
Crystal Investment and Real Estate has put together some tips for investing in the Bahamas:
TEN TIPS FOR BUYING BAHAMAS STYLE
1. Compare Property Values and Rents
Financial statistics only go so far; the best measure of a property's market value is often the sale prices of nearby properties. The same holds true for area rents. A low price can often be justified by a reasonable rent; renters who can afford a high rent can afford to buy instead, so reasonably priced rent is a need.
2. Be Careful - Tax Laws May Change
Don't base your tax investment on current tax laws. The tax code is constantly changing, and a good investment is a good investment regardless of the tax code. The right property with the right financing is what you should look for as an investor.
3. Specialise In Something You Know
Start in a market segment you know. Whether you focus on foreclosures, starter homes, low-down payment properties, condominiums, or small apartment buildings, you'll benefit from experience by specialising in one aspect of investment real estate properties.
4. Know The Costs Going In
Know the financial statements inside out. What are operating expenses? What are loan payments? Vacancy costs? Taxes? What does the cashflow statement look like? These are key issues that must be addressed before making a solid investment.
5. Know Where Your Tenants Are Coming From
If the last rent increase was recent, your tenants may be considering a move. If tenants have a short-term lease, they may be living there simply to attract unsuspecting buyers. It is also important to collect the tenants' security deposits at closing.
6. Assess The Tax Situation
Taxes are an integral part of successful real estate investing, and they often make the difference between a positive cashflow and a negative one. Know the tax situation, and see how it can be manipulated to your advantage. It may be a good idea to consult a tax advisor.
7. Investigate Insurance Coverage
If it's a buy-to-let investment, ensure you have the right insurance cover to protect your property and rental income.
8. Confirm Utility Costs
Ask the local utilities to verify recent utility expenses, especially if any of these costs are included in your tenant's rent.
9. Consult Your Accountant
Taxation is a key element of successful real estate investing, so be sure to find an accountant who is well versed with the constantly evolving tax code.
10. Use An Independent Lawyer
The golden rule when buying anywhere overseas. Save time, money and a lot of stress!
Read the new A Place in the Sun guide to property in the Caribbean >>>