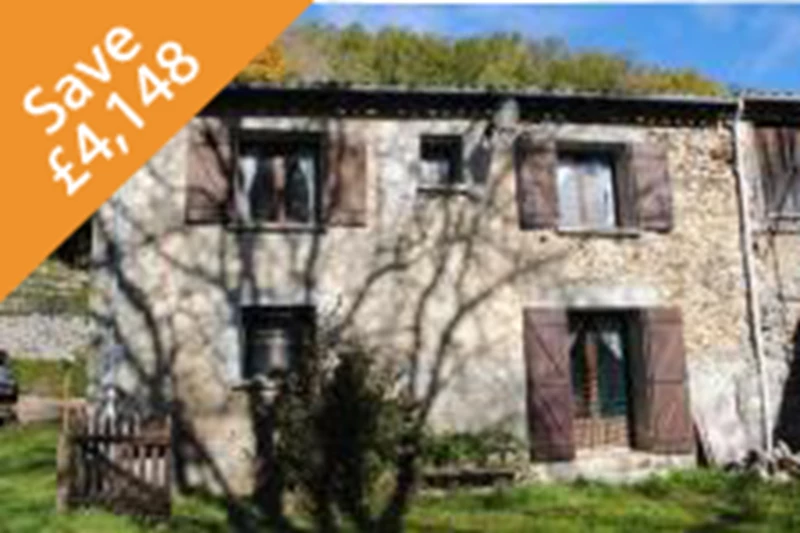 Homes in popular Eurozone destinations, including France, Spain and Portugal, have got cheaper for British buyers during November, thanks to the Euro weakening against the Pound. The Pound jumped to a nine-month high against Europe's single currency on 7th November when it hit £1/€1.199.
This followed the news that the European Central Bank (ECB) had decided to cut interest rates to an all-time low, namely to 0.25 per cent from 0.5 per cent. Further news on 20th November that the ECB might consider negative interest rates supported the Pound even more, pushing it to £1/€1.20. As of 25th November, the rate was steady at £1/€1.195.
Here we pick a selection of properties to demonstrate the saving in the purchase price gained by the increase in value of the Pound against the Euro in November 2013 when compared to August 2013.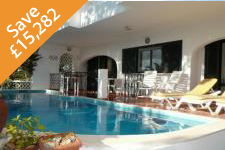 Vale do Lobo, Algarve, Portugal €350,000
Two bedroom split level apartment with private pool overlooking communal tennis courts.
Algarve Elite Property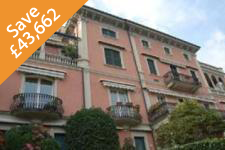 Moltrasio, Lake Como, Italy €1,000,000
Beautiful two bedroom apartment within traditional Italian villa directly facing the lake.
Casa Travella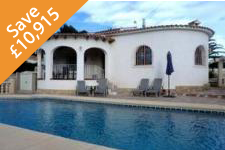 Calpe, Alicante, Spain €250,000
Two bedroom villa with communal pool, driveway parking, sold fully furnished.
Home Espana
A stronger Pound is good news for anyone buying in the Eurozone, so make sure you don't waste it when you come to exchange your pounds into euros. The simplest way to get value for money when exchanging your pounds and sending currency abroad is to use a currency exchange specialist who will help you make fast, cheap and secure bank to bank transfers. 
Why use a currency exchange specialist?
Find out how A Place in the Sun Currency can help you at by clicking here