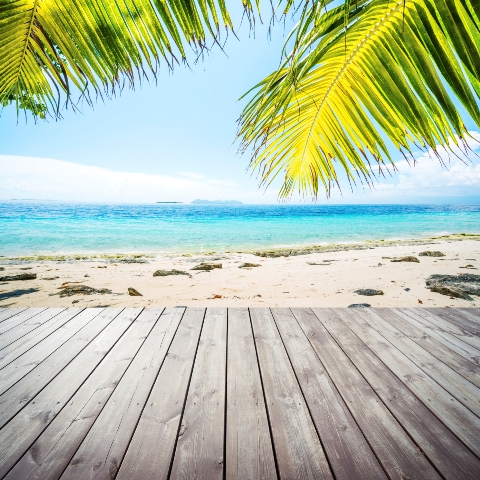 For those seeking fantastic natural scenery, a more laid-back quality of life but also an English-speaking culture, New Zealand has long been popular with UK migrants.
But historic and cultural similarities between the UK and New Zealand reasons are now complemented by economic incentives.
New Zealand has been rated the fifth most prosperous place and financial forecasts predict it will out strip the world's leaders in terms of economic growth this year.
This economic boom has resulted in a huge skills shortage down under and the country is actively looking for Brits to emigrate to New Zealand.
Paul Arthur, director of migration specialists The Emigration Group said: "New Zealand has seen unprecedented growth in the last year and as a result the country needs skilled British workers for industries such as retail, construction and utilities."
The Legatum Prosperity Index which ranks 142 nations on their "wealth and wellbeing" in eight categories, including health, education, safety and security, and economy, rated New Zealand fifth.
The International Monetary Fund's annual World Economic Outlook also forecasts that New Zealand's growth rate this year will be 2.5 per cent, which means of the 35 advanced economies in the world, the country's growth is only bettered by Israel, Singapore, Hong Kong and Korea. The average for advanced economies in 2013 is just 1.2 per cent.
The IMF expected the growth rate for New Zealand to pick up to 2.9 per cent next year.
Paul Arthur said: "There has never been a better time to emigrate to New Zealand. With the country's strongly performing economy, Brits will find it much easier to find job opportunities and qualify for a visa to live and work down under."
He added: "Not only are there more career opportunities in New Zealand but the salaries they offer are often higher than in the UK, not to mention the considerably better weather and lifestyle!"
Search here for further advice and ideas on migration abroad.