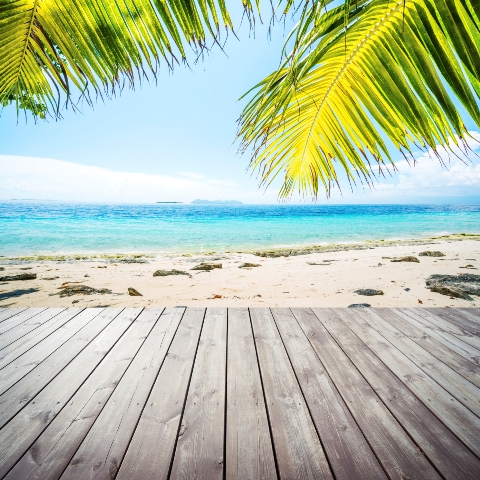 Overseas mortgage specialists Conti report that November 2013 has seen over 43 per cent of its enquiries attributed to Spanish property. Spain also outperformed other popular destinations (including France) in both September and October.
Conti director Clare Nessling put the recent surge down to various factors, including a booming tourism industry and cheap, regular flights to the country. More significantly however is the increase in affordability.
"...mortgage rates are very low, the pound has been getting stronger, and prices are still bottoming out in some areas. People who have been putting their plans on hold for the last year or two are taking advantage of the favourable conditions open to them."
Spain is working hard to encourage foreign investment. A new residency law grants non-EU nationals visas should they spend €500,000 or more on property.
At a regional level, both estate agents and tourism boards have tried to improve the state of play, for example, Andalucian authorities now enforce the transparency of all property transactions on resale properties.
Conti pointed out that Spanish lenders are still willing to provide finance to foreign nationals, particularly if you can prove that you have a sound financial profile. In normal circumstances, one can borrow up to 65 per cent of the value of the property.
As always, getting the right advice is vital. The top five tips below highlight the essentials when buying in Spain.
Obtain an Approval in Principle
This will confirm that you can obtain the necessary funds before signing any dotted line and prove to sellers that you're a serious buyer.
Consider exchange rate fluctuations
It's generally recommended that an overseas mortgage and the income used to service the mortgage repayments are in the same currency, thus avoiding exchange rate issues.
New build properties
If buying from a developer, check their track record and how long they've been trading. Obtain references from previous buyers and check comparable properties in the area and any re-sales offered on the same development.
Factor in additional costs
Bear in mind that bills don't end at the asking price. Lawyer's fees, local and national taxes, insurance, and so on, can often add at least a further 10 per cent to the cost of your acquisition.
Seek professional advice
Take independent advice from an English-speaking lawyer who is not connected to your seller, estate agent or property developer.