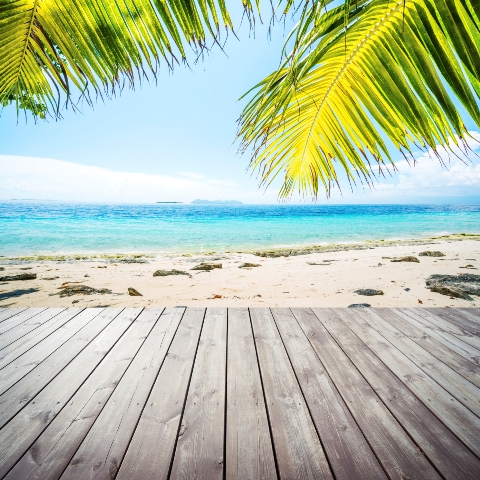 Buying a property overseas may be the fulfilment of a dream but it can occasionally not be so straight-forward. Each of the steps has its challenges and it is with these in mind that the Association of International Property Professionals (AIPP) produces its annual consumer guide - 'How to Buy Overseas Property Safely 2014' with the aim of providing you with invaluable advice to guide you through the process.

The AIPP does not sell property but is an industry body established to help people to buy safely.


The guide covers topics such as who does what in overseas property, why you should always use an independent lawyer, and how to decide whether a subsidised inspection trip is right for you. There's really helpful tips on understanding the costs involved in buying a property abroad, the importance of getting the right currency deal when buying and when owning your overseas home and how to choose where to buy in the first place.

If you're thinking of buying a fractional product or investing in SIPPs, there's some help on that too and a contrast and compare between buying a new-build versus a resale property.

Added to that are the full AIPP member listings with contact details so you can find an AIPP member selling property in the destination you are hoping to buy.

For every negative story about buying a property overseas, there are many, many more successful tales of happy buyers enjoying their purchase, but the Guide also contains great advice on what to do if anything does go wrong during your purchase and the role and scope of the AIPP.

The AIPP's 'How to Buy Overseas Property Safely 2014' guide is free and available to read online by clicking here.