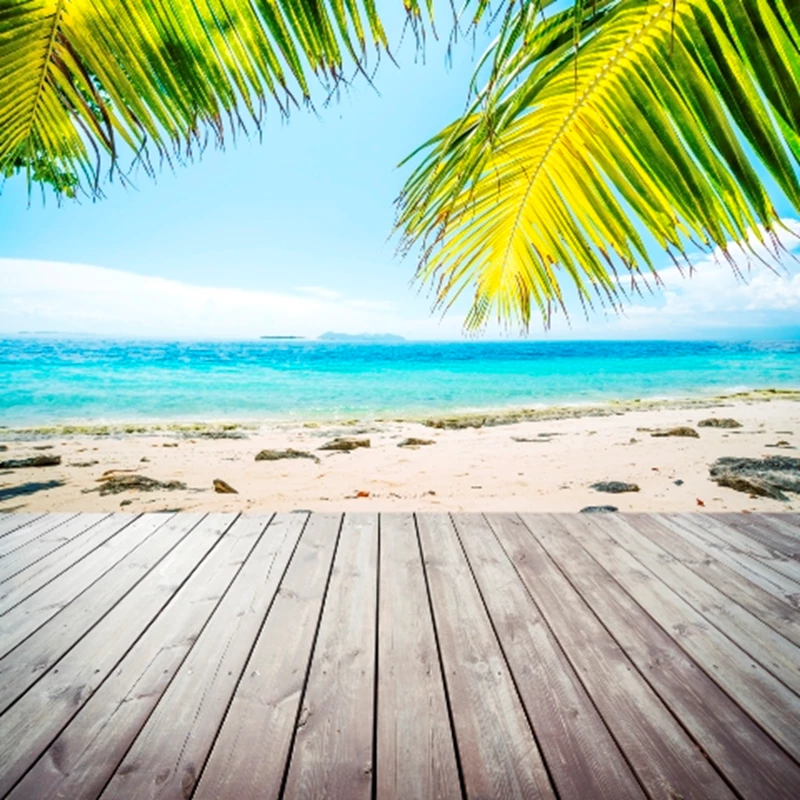 The Adriatic hotspot of Croatia continues to draw visitors to its vast and beautiful coastline.
In fact the new EU member this year is on target to exceed 400,000 UK arrivals in 2013.
According to September figures released by the Croatian National Tourist Office (CNTO), 74,027 Brits enjoyed an early autumnal break in the country, up a massive 27 per cent on the same period in 2012.
So far this year, 374,674 UK tourists holidayed in the Mediterranean hotspot, a boost of 25 per cent on last year's figures.
In total Croatia welcomed 10,525,621 foreign visitors in the same period, an increase of almost six per cent on the previous year.
"British travellers to Croatia have been increasing year-on-year and with 2013 proving to be a very strong year for the market, I'm more than confident that we can exceed 400,000 UK arrivals before the end of the season," said Tonko Rilović, UK and Ireland Director of the CNTO.
"Obviously, there's still more to do if we're to get back to our record-breaking 1990 figure of 500,000, but I'm hopeful that with the continued support of our trade partners and new EU membership, that even more Brits will be tempted to visit our shores next year."
"To encourage further growth in the UK, we're looking to show British visitors that Croatia is an accessible and exciting alternative to the traditional sun, sea and sand holiday at less than a three hour flight away. We will do this by highlighting our culture-rich cities, eight national parks and ever-growing list of electronic music, gastronomic and theatre festivals during the shoulder seasons," continued Rilović.
With October temperatures ranging from 15-20 degrees Celsius and a range of inspiring exhibitions, local events and seasonal delicacies on offer, the destination's historic cities, including Zagreb, Pula and Split, are expecting to welcome even more Brits before the end of the year.
The same factors are behind the increase in interest in UK property hunters and Croatia has entered our Top Ten most searched-for destinations at the close of this year.
With EU membership this year, the Croatian government is making a big effort to attract foreign buyers to its shores, and increasing the transparency in the buying process. Read our newly updated guide to buying in Croatia here.
An increase in air routes is also good news for tourists and UK holiday home owners in Croatia.
NEW ROUTES:
Jet2 expands regional routes to Pula.
Jet2 has announced new weekly flights between Edinburgh and Pula and increased the number of flights from Manchester to Pula starting from May 2014.
The picturesque Istrian town will soon be a quick weekend gateway for travellers from Scotland and the North West of England at just over two hours flight away. Jet2holiday customers can also book ATOL-protected holiday packages to Croatia.
Located on the Istrian peninsula, Pula is renowned for its impressive Roman amphitheatre and inviting crystal clear waters, perfect for a relaxing beach holiday or cultural break.
Search here for properties for sale in Pula.
Additional flights to Dubrovnik from Norwegian Air and BA.
British Airways and Norwegian Air are increasing the number of departures between London Gatwick and Dubrovnik, the 'Pearl of the Adriatic'.
UK travellers will be able to take in the iconic sights of Dubrovnik's mighty walls, its delicious Ston oysters and the UNESCO World Heritage Site of the old town with BA's flights taking just two hours and 35 minutes.
Search here for properties for sale in Dubrovnik.
New easyJet flights from Scotland to Split
From summer 2014, Scottish travellers will be able to experience the charming city of Split with the impressive Diocletian's Palace thanks to direct flights from Glasgow airport.
Taking just over two hours, Split is an affordable and a quick city break for Scots seeking a cultural weekend away.
Search here for properties for sale in Split.