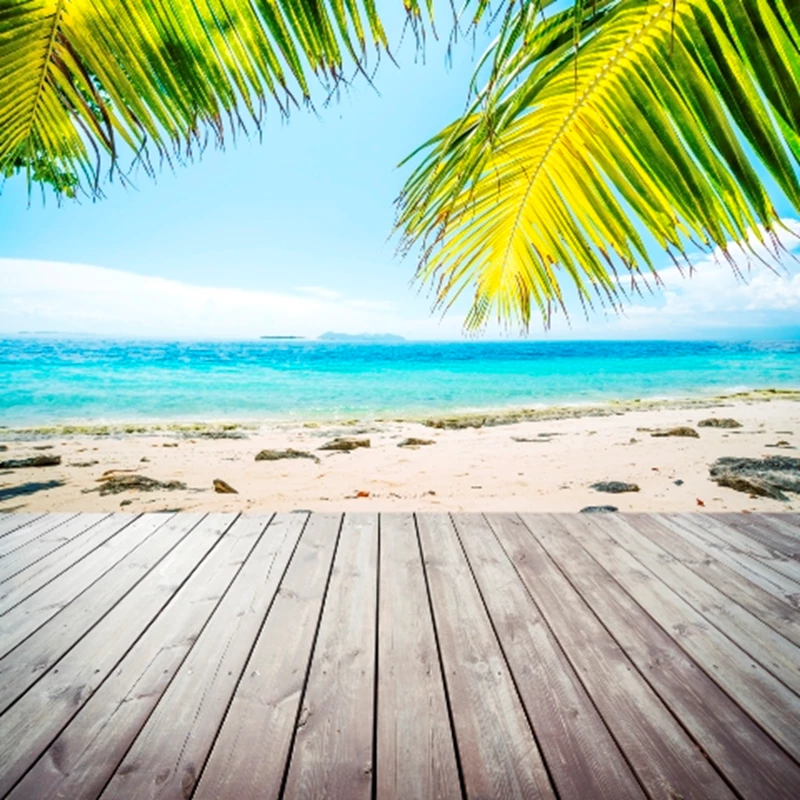 At last, the Italian government is doing something to help its ailing property market - it's reducing the tax that an individual pays when buying a resale property.
So, in a move that is far more sensible than increasing purchase tax (as the Spanish government is prone to do recently), the Italian government is reducing the Land Registry Tax on a second home purchase by €900 for every €100,000 of the sales price.
So if you are purchasing a €400,000 property as a holiday home in, say, Tuscany or Lake Como, you'll be paying €3,600 less than you would be if you complete after 1st January than if you complete during 2013.
The saving will be even greater if you are buying a prima casa, or principal home in Italy, because you are relocating there. The €1,236 reduction per €100,000 of the sales price will mean that a €400,000 resale property will cost €4,945 less after January 1st.
"This is a really positive step for the Italian property market," says Linda Travella of Casa Travella.
"I am advising anyone in the process of buying a resale property to postpone completion til after January 1st so they can make a considerable saving."