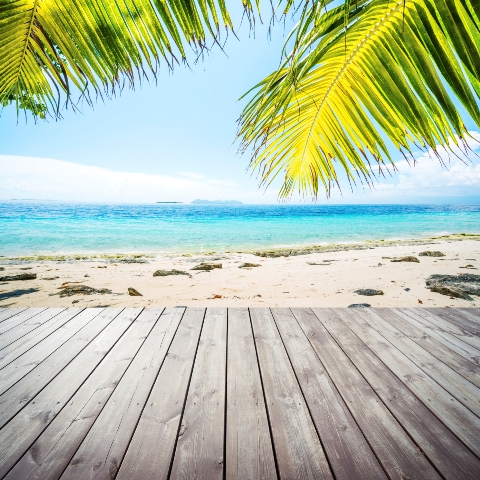 The Bulgarian property market has experienced a turbulent few years since the crisis. After a few false starts however, the market bottom appears to have been reached, with Bulgarian Properties reporting signs of sustained recovery.
Polina Stoykova of the Sofia-based realtors points to price stabilisation, an increase in sales volumes and a rise in the volume of mortgage loans.
Claims of increasing stability are backed by the most recent research from Knight Frank. Although the specialists' Global House Price Index (GHPI) of 55 nations ranked Bulgaria 43rd, (with a year-on-year price drop of 2.1 per cent), their data for the second quarter of 2013 showed a drop of just one per cent over six months, and only 0.1 per cent over the last three months.
Stoykova attributes the shoots of recovery to a more active local market (helped by record low interest rates post 2006). Furthermore, continued Russian interest has boosted sales of holiday properties by the sea.
Given the previous behaviour of the Bulgarian market, experts are right to exercise caution. However, Bulgarian Properties' overview of this year offers some encouragement. Coastal holiday properties- especially the Sunny Beach area- remain in demand. Stoykova reports a 20 per cent rise in sales in the third quarter of 2013 year on year. Indeed, the average price for the third quarter was €570 psqm compared to €490 psqm in the same period the previous year.
The average price of sold apartments in the third quarter of 2013 was €33,700.
Besides seaside retreats, ski properties in Bulgaria are still in demand. Bulgarian Properties reported that of the three main destinations (Bansko, Pamporovo and Borovets), Borovets continued to hold the highest prices, with an average property price of €600 psqm.
Bansko and Pamporovo properties both reflected mixed results. The former presented a year on year price drop of six per cent (€375 psqm in the third quarter compared to €400 psqm in the second quarter), although more properties were purchased in summer of this year than the same period of 2012. Equally, Pamporovo showed a drop in prices despite an increase from Russians and Bulgarians.
Rural properties have proved popular with foreign buyers, with British buyers representing 20 per cent of this market. Buyers of more expensive rural properties have dominated the markets in recent months. A shift in preference toward turn-key properties makes assessing figures less straight-forward.
The region of Burgas reflected the highest price of sold rural properties at €37,500. Plovdiv (€35,250), Stara Zagora €10,250) and Vidin (€5,100) make up the rest of the rural market over the past third quarter.