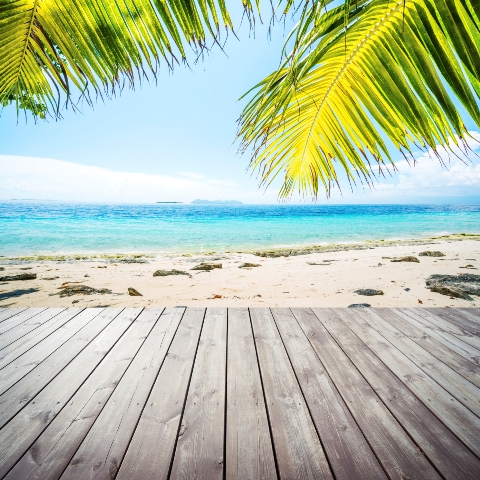 It's just three days to go until A Place in the Sun Live opens its doors at the NEC Birmingham (27th-29th September) offering foreign house-hunters a world of property under one roof.
There are over 100 property agents and developers with brand new, off-plan and all manner of resale homes for sale in over 30 countries around the world, including all the popular hotspots of Spain, France, Italy, Portugal and Florida as well as a few more far flung ones too. They will be showcasing thousands of properties for sale between them, starting from around £20,000 to over £1million. See the full exhibitor list here.
As well as hunting for the perfect property to buy, you should also soak up as much of the free advice on offer as you can - there's a total of 93 free-to-attend seminar sessions running in various areas within the show across the three days with sessions from experts on everything from the process of buying a property in different countries, to tax and inheritance laws, opening a bank account and getting the right healthcare in place. Take a look at the timetable here.
It's also a great opportunity to meet the presenters of the TV show, with Jonnie Irwin appearing on Friday, Jasmine Harman and Amanda Lamb on Saturday and Jasmine, Jonnie and Laura Hamilton all there on Sunday. See the full celebrity schedule here.
They will be giving their top tips and advice on buying a property abroad, telling stories of the show's successes and failures to find the perfect home for house-hunters over the past ten years and answering your questions in the magazine signing sessions.
Advance tickets to the show are on sale until Saturday priced at £15 for two, click here to book. Tickets can be purchased on the door for £12 each.