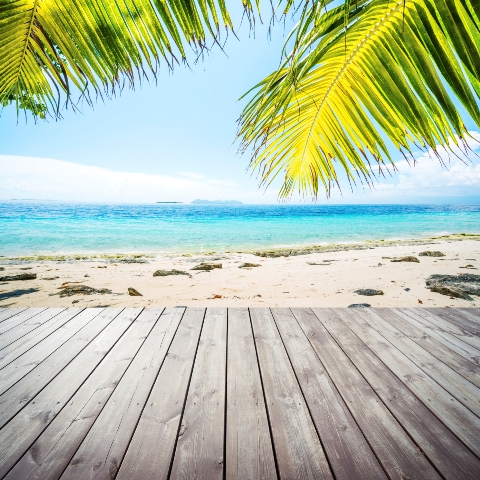 The pound is strong against the euro and the UD dollar and there are deals galore from Tuscany to Tenerife. Now is a great time to buy abroad for sure.
The latest issue of our magazine is packed full of informative and inspirational features alongside useful advice to help you in your property search overseas.
Here are some highlights...
* What can you buy in the increasingly popular Poitou-Charentes region of France for £150k? A lovely characterful three-bedroom detached house with a private pool in a great village location is just one of our six suggestions in our property-hunt feature.
* What is the secret of negotiating on a house in bargain-strewn Italy right now? Well if it's owned by an Italian you've got to employ a little patience and flattery. Read this and other insider tips in our 10 Reasons to Buy in Italy article.
* What can you buy in Spain for £50k? Or £100k, or £200k... we sort some of the wheat from the chaff for you and present you with six pages of suggestions.
* Dave and Shelley Warner appeared in our TV show hunting for a home in Daytona Beach, Florida. They ended up buying two four-bed homes, let out one within five days and are getting net returns of 8.5 per cent. This is just one of our successful sets of property hunters featured in the issue.
* How does the northern Costa Blanca compare with the south? Read our definitive guide to these two popular stretches of coastline.
* Winter sun escapes. Imagine hopping on a plane to escape the frost in a few weeks' time. To a second home that works all year around. Here are a few ideas to see you through the shortening days.
* Free AIPP guide: How to Buy Abroad Safely. Should you sign up to an inspection trip? What should you expect of an overseas agent? These and other crucial tips for property hunters abroad.
PLUS: Sir Ian Botham's new Caribbean home, Malta, Austria, the Algarve, East-Coast Florida, Turkish buying guide.