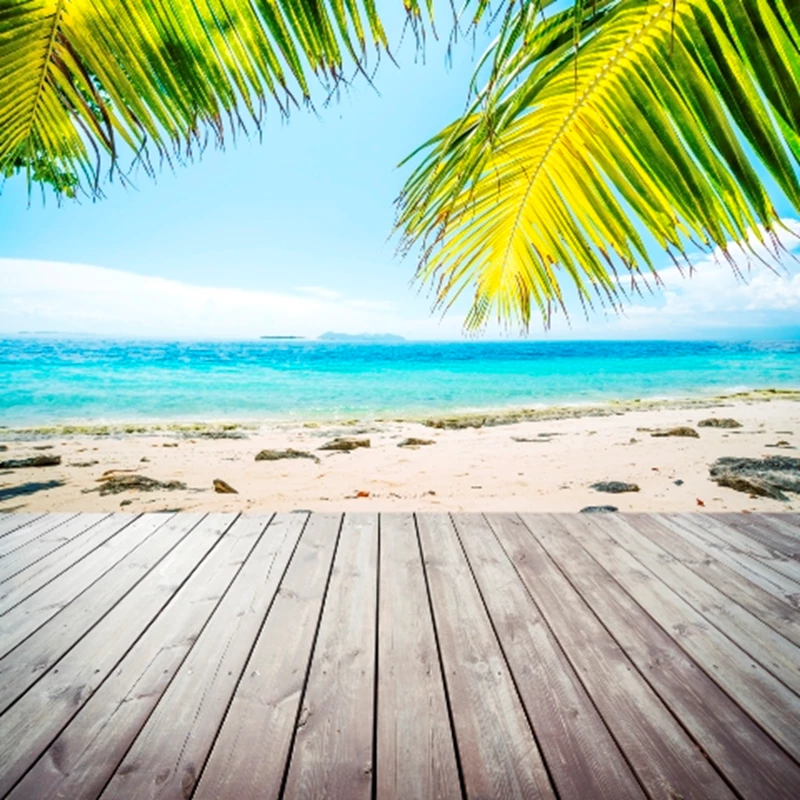 Golf homes are popular for many reasons but it seems they have remained especially resilient during the downturn.

According to IAGTO's 2013 Golf Tourism Report, recently published, global golf holiday sales grew by an average of 9.3 per cent compared to the previous year.
As stated by the National Golf Federation a whopping 56 million people worldwide play golf and Spain remains Europe's most popular golf destination (source: KPMG Golf Insights 2013).
Whether a primary motivation for a holiday or simply a secondary activity, golf in the Spanish sunshine attracts millions of holiday makers worldwide creating demand for accommodation.

Marc Pritchard, Sales and Marketing Director for leading Spanish house builder Taylor Wimpey España - who have recorded an 8 per cent increase in golf property sales over 2012 - comments: "Spain is one of the biggest golf destinations in the world; it's certainly the most popular European golf location and anyone thinking of buying a golf property in Spain would definitely be making a wise move.

"Spain is poised to attract a large percentage of these golf travellers in the years to come and despite recent turbulent times for the Spanish economy, the demand for golf properties is evidently strong.
"Here at Taylor Wimpey España we continue to sell out golf developments on mainland Spain very swiftly and can report a sales increase of 74 per cent in comparison with last year, on the Balearic island of Mallorca, famed for its golf courses."

Indeed, up to 10 per cent of the 56 million people who play golf worldwide travel overseas each year for the main purpose of playing this hugely popular sport, hence sales of quality, affordable accommodation close to or on courses are increasing year on year.
Mallorca in particular boasts 24 of the most luxurious golf courses in Europe, with the warm, sunny climate making it a golfer's paradise.
There, Taylor Wimpey are selling two and three-bedroom houses in a high-quality development, Los Altos del Golf in Andratx - only 800m from the famous Camp de Mar beach - from €525,000.
The complex is designed in the style of a small Mediterranean village with coloured façades, verandas, spacious terraces, gardens and three communal swimming pools. Find out more here. Or search for properties currently for sale in Spain.
Golf homes can bring in great returns because they are popular at all times of year, unlike beaches. If you're thinking of buying a golf property, don't miss our essential guide to the "Ten things to consider when buying on a golf resort" here, compiled by a leading golf property expert.