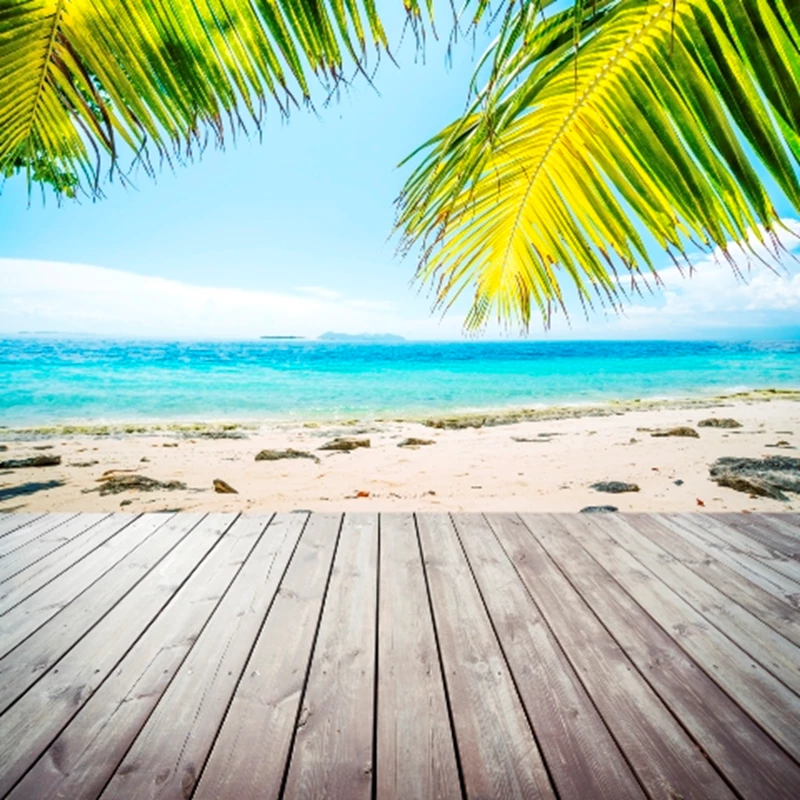 History suggests that celebrity associations do help to sell houses, whether its George Clooney's mere presence in Lake Como or Jade Jagger actively promoting a lakefront development in the Cotswolds.
Now the latest partnership unites the world's top selling tenor, Italian Andrea Bocelli, and a London property developer, to market four homes in Tuscany.
The houses, in Bocelli's birthplace, Lajatico, are in a development called Ville degli Olivi and Bocelli's architect brother Alberto has even given them a makeover.
The homes, which are set in gardens that cascade down to a communal swimming pool, are priced between €231,800 and €626,000.
"Lajatico is nestled among the hills overlooking the end of the beautiful Valdera valley," says Bocelli. "It's central position means it is easy to reach other historical Tuscan villages and the beach resorts on the Tuscan sea."
It's a short walk from the centre of Lajatico, where the town's historic square and water tower are found. The Teatro del Silenzio is a theatre where Bocelli performs every July.
These homes come at a time when there's been a big swing away from renovation projects to turn-key offerings that are hassle-free and ready to move into.
"Buyers wishing to renovate houses in Italy often find it difficult to navigate through the bureaucracy to obtain planning permission," explains Tanja Haug, of the developer Realitalia, who also have projects in Limone Milliborgo, Piedmont, and seaside homes in Liguria.
"We take that headache away while still offering buyers the option to personalise the property. We also offer various furniture packages for those wishing to get a complete decorating service."
Realitalia offers a post-purchase management system where a concierge service is provided to buyers and a letting system to those who wish to rent their investment out to holidaymakers.
Read our guide to buying a property in Italy here, or search for other turn-key properties in Italy.