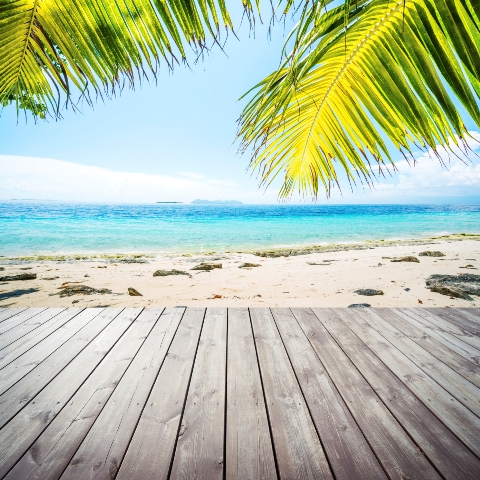 A Place in the Sun Live opens its doors today at the NEC Birmingham.
Over 100 property agents and developers will be showcasing homes for sale from all the popular destinations that we like to buy property abroad including Spain, France, Italy, Portugal and Florida and a few more far flung ones too.
There's homes on offer in Malta, Austria, Bulgaria, Croatia, the Cape Verde islands, Hungary and Poland.
For those looking further afield, there are companies selling properties in Brazil, Dubai, Thailand and South Africa.
A Place in the Sun TV presenter Jonnie Irwin will be appearing on the A Place in the Sun Hub today, in the centre of the show, with Jasmine Harman and Amanda Lamb on hand tomorrow and Jonnie, Jasmine and Laura Hamilton appearing on Sunday.
There are over 90 free-to-attend seminar sessions running throughout the weekend, where you can get all the information you need to buy your property abroad.
Advance tickets can still be purchased online at two for £15 by clicking here and tickets are also available on the door at £12 each.
We look forward to seeing you over the weekend!