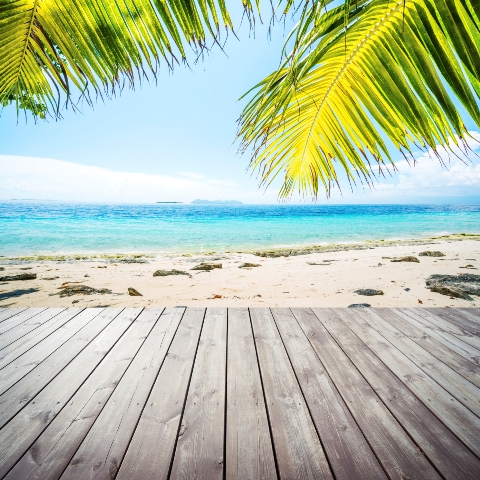 Never is the mantra location, location, location truer than when it comes to frontline coastal or lakefront properties.
The latest research by the Knight Frank Research team makes fascinating reading. It is based on estimates from agents working in the local areas.
In both Lake Como and Barbados, waterfront properties command a whopping 100 per cent premium.
Then, in the next tier of their locations surveyed, frontline beach Phuket homes command an 89 per cent premium, followed by those in the Central Algarve (75 per cent). That said, there are few frontline properties there – golf views are more prevalent.
Around the 60 per cent mark-up level (the overall average of the destinations surveyed is 63 per cent) are Miami, Cannes and Cape Town, then at 50 per cent there's Mallorca – though this figure adjusts according to the quality of the view.
At 30 per cent comes in USA's The Hamptons, followed by Dubai at a surprisingly modest 10 per cent: there is such a large quantity of properties that have either beachfront or sea views that the premium is scant.
Search here for a property for sale in the prime spots of Lake Como or Barbados.