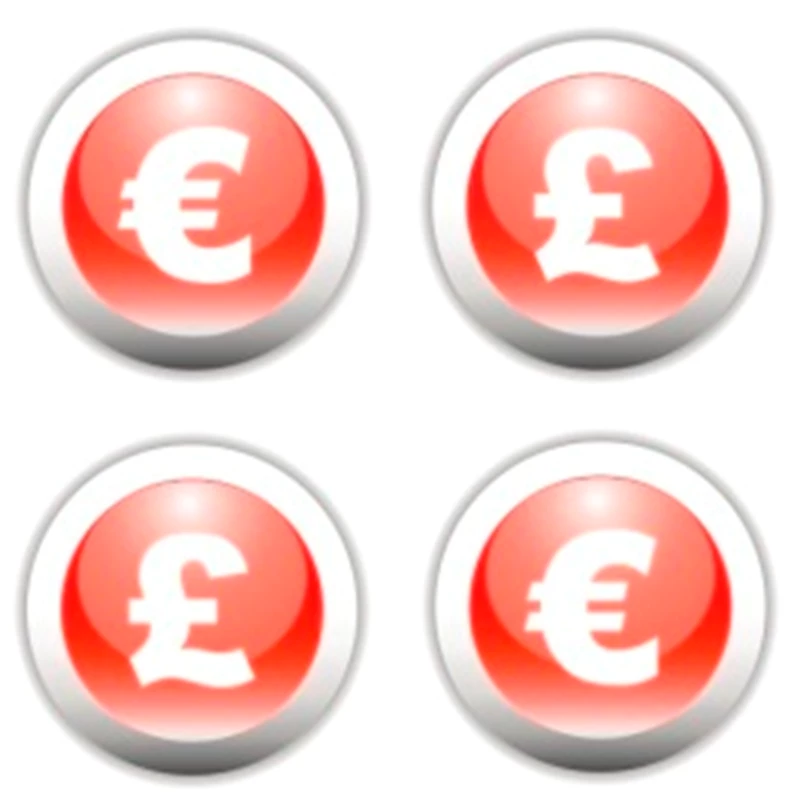 A typical €150,000 property in Spain, France and any other Eurozone country is now more than £3,000 cheaper for British buyers than it was at the start of the month, thanks to nothing more than the exchange rate edging back in favour of the pound.

Positive news about the UK economy released on August 13th caused the value of the pound to climb to €1.170 on August 14th and continue to inch its way back to levels seen earlier in the year. Only at the start of August, £1 bought you just €1.14, meaning a €150,000 property cost £131,579 - today, the same property costs £128,205.

"Better than expected unemployment data and no change in the Bank of England voting for further quantitative easing has helped the pound regain value against the euro," said Charles Purdy of currency specialist Smart Currency Exchange.

"For British people on the verge of buying a property in the Eurozone, this means their new place in the sun just got a bit cheaper in terms of its price in pounds. At Smart we constantly monitor economic data so we know when to expect hikes or falls in the exchange rate and can assist clients sending money abroad accordingly. Many overseas buyers overlook the fact that the exchange rate they get can affect what they can afford to purchase."

Since the beginning of 2013, the exchange rate has fluctuated between £1/€1.23 on January 1st and £/€1.14 on August 1st, a difference of more than £9,600 to a British buyer purchasing a €150,000 property.

For more information on saving money when making foreign currency transfers, click here to download Smart Currency Exchange's free report.