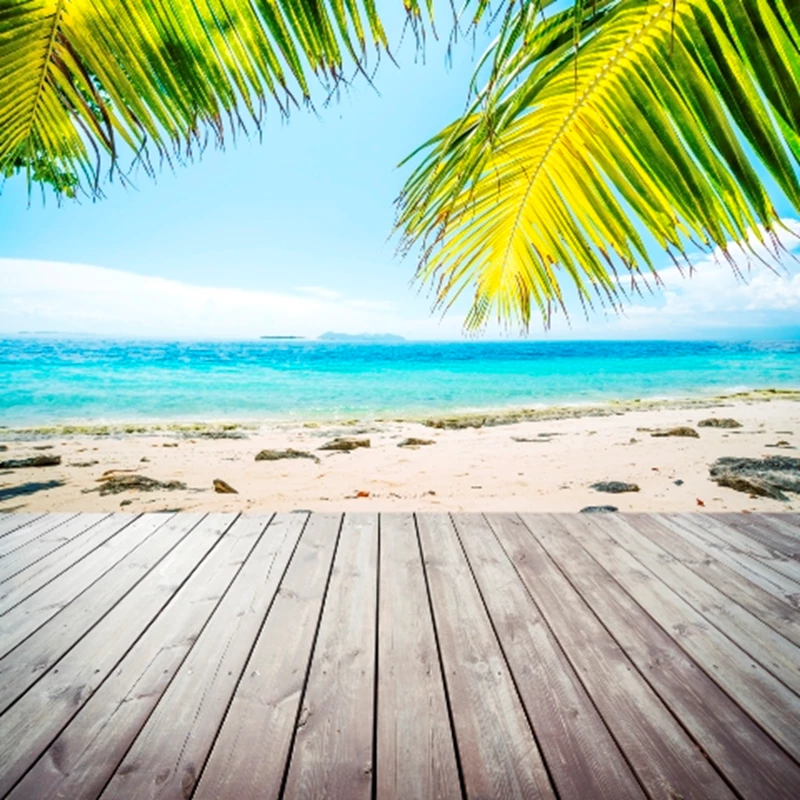 Eight out of ten British expatriates (80 per cent) believe they enjoy a better quality of life living abroad according to the sixth annual NatWest International Personal Banking (NatWest IPB) Quality of Life Report.
Over the past five years, Australia, Canada and New Zealand topped the Quality of Life Index (provided by the Centre for Future Studies).
For expats who have chosen to live abroad on a permanent basis, seven in ten (71 per cent) feel their work/life balance is good to excellent and an overwhelming 86 per cent believe their standard of living is tops.
Brits who emigrated 'down under' are on top of the world as the land of eternal sunshine is judged to have all that's needed for a healthier, wealthier and happier life.
Over eight in ten (82%) British expats in Australia cite the natural environment and quality of life for their children as the number one reason for moving there.
The global Quality of Life study of British expatriate opinions and attitudes on lifestyle, employment and financial status reveals 84% British expats in Australia say the weather is one of the top five reasons for living there and 92 per cent of expats cite the overall lifestyle keeps them in Australia.
For 73 per cent of expats, their health has improved whilst living there.
Financial stability
British expats in Australia are financially confident and, whilst some restrictions exist, find buying a property attractive and relatively easy.
The majority (71 per cent) own a property (compared to the global expat average of only 33 per cent).
While the majority of people say that the improved quality of life is their main motivation for staying, the lower cost of living is a factor too with the majority rating their cost of living as very good.
In July 2012, Australia marked 21 years without a recession, an achievement unmatched by almost any other developed country.
Dave Isley, Head of NatWest International Personal Banking, comments: "It seems life down under really is the cream of the crop according to this year's NatWest IPB Quality of Life Index. Continual sunshine coupled with a strong economic stability make Australia the perfect destination for Brits to set up home. Factors such as an efficient health care system, low crime rates, a clean environment, good education, civic engagement, and a longer-than-average life expectancy also factored in the high scoring."
UK expats in Oz
The majority of expats (74 per cent) are in professional/managerial occupations while 19 per cent are self-employed professionals and 28 per cent have taken up clerical positions.
Brisbane has recently overtaken Perth as the most popular migration destination in Australia and has the fastest-growing population of all Australian cities.
The Rise of the UAE
This year sees New Zealand fall out of the top three to fifth position with the third ranking being taken by UAE. Career opportunities are the key driver for expats heading to UAE (75%). Only 8% of respondents believe they will stay in UAE for ever with the majority (92%) consider themselves as on 'temporary assignment'. A large disposable income is enjoyed by 96% of those living in UAE, Hong Kong, China and Singapore on a temporary basis.
Singapore is increasingly attracting expats particularly those from the UK and Europe. Singapore has built a reputation for offering a good quality of life, as well as a range of interesting career opportunities. Expats living in Singapore have higher average incomes and greater wealth than expats living anywhere else in the world.