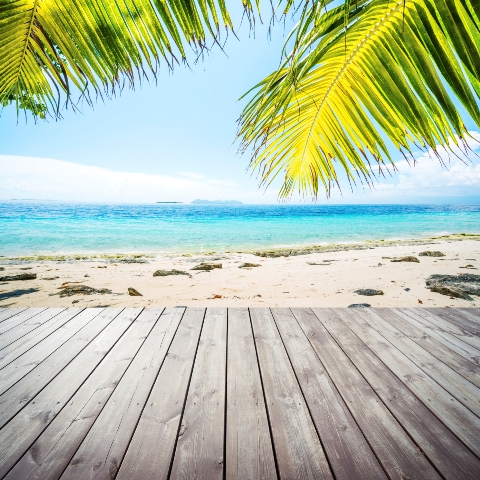 If you're thinking about buying a property abroad, A Place in the Sun Live is a great place to start your journey.
As well as over 100 property agents and developers selling homes around the world, there's a plethora of companies offering services relating to buying property abroad from currency specialists, lawyers, accountants and removals companies.
Getting independent legal advice when buying your home overseas is the number one priority in the whole process. A lawyer that is employed by you rather than the vendor acts solely on your behalf and has a duty of care to ensure that your best interests are looked after.
Kobalt Law, exhibiting on stand E62 have a dedicated international law department, specialising in emigration, international property law, inheritance, wills and probate as well as international family law and litigation in over 50 countries.
Irwin Mitchell Abogados and Eshkeri & Grau Solicitors are both firms of English speaking Spanish solicitors who can help with your Spanish property purchase and inheritance planning. Find them on stand E52 and D23 respectively.
If it's a home in Italy you're after, then drop by Studio Legale Internazionale Gaglione's stand in the Italian Pavilion, to find out more about the range of legal services they offer which extend beyond real estate and include corporate law and estate planning.
Tickets to A Place in the Sun Live are on sale now priced just £15 for two when booked in advance. Click here to book now.