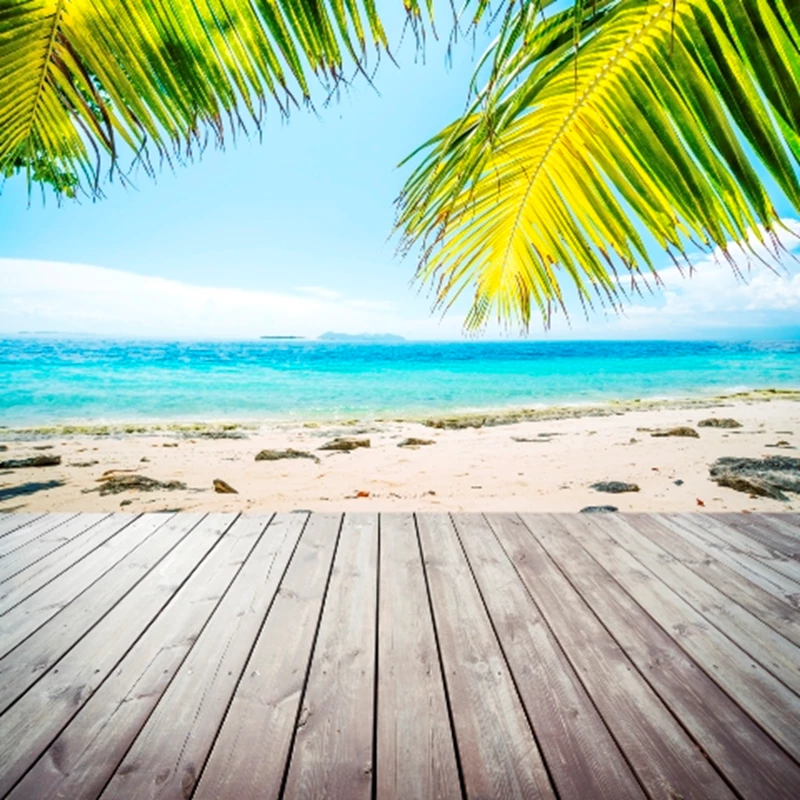 International estate agency Knight Frank have just released their 2013 Global Development Insights report which reveals some hefty costs for buying new homes in cities across the world.

Their analysis of 15 global cities compares the purchase costs for non-resident buyers purchasing a new-build property valued at $3m. This includes stamp duty, legal costs, transfer fees and agency fees.

They have then looked at the annual costs of ownership for these properties, assessing wealth taxes, council or municipal taxes and property taxes (but not ground rents or community service charges).

The results show that Hong Kong is the most expensive location to buy a home, with non-residents paying an eye-watering 25 per cent on top of the purchase price when buying a $3m home. In Singapore the figure is 19.3 per cent and London and Sydney sit third and fourth respectively with buying costs of 7.9 per cent and 7.2 per cent.

The subsequent locations, following on from the most expensive to the lowest, are: Bahamas, Cape Town, Nairobi, New York, Geneva, Dubai, Barbados, Monaco, Miami, Paris and Moscow.

The annual costs table, is however, topped by New York, followed by Bahamas, Miami, Barbados, Moscow, Geneva, Sydney, Paris, Dubai, Singapore and London in 11th. Hong Kong is joint lowest with Monaco.

Thus New York's high relatively low purchase costs are offset by the high running costs so it is essentially to look at both sets of figures for the real cost of buying a property abroad.

"Buyers need to be mindful of the taxes and charges they face when buying a property, especially given recent interventions by governments," says Liam Bailey, Global Head of Residential Research at Knight Frank.

Find our guide to property purchase costs and all other aspects of buying a home in Spain; France; or other countries you might be interested in comparing.