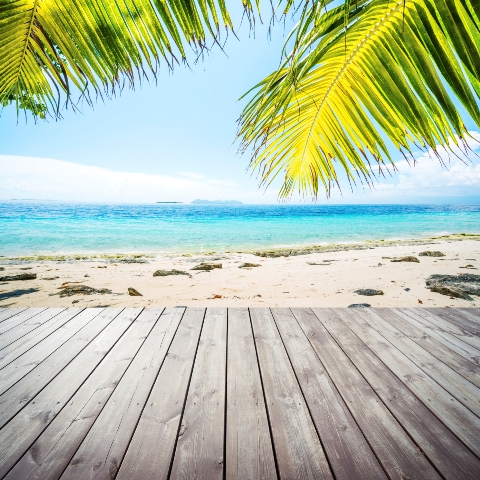 In the summer issue of A Place in the Sun magazine our presenter Jasmine Harman takes a look at what is happening to the property market in Cyprus after its banking crisis.
After a very tricky April for the tourism and property markets, however, things seem to be resuming - although clearly the situation with the banks is not completely "business as usual".
So what is the latest situation?
Banks are now open and functioning with different restraints still in place, says one local agent. The daily cash limit you can take out of your account is €300 and a maximum of €5,000 per month.
If you are looking at buying in Cyprus now you will get a better deal than compared to six months ago, the value per square meter for real estate prices has dropped further and it is now a cash buyers market, according to Tony Martin of Apollonico Developments, based near Nicosia.
"You as the buyer have all the power over the price of the property and what you want to pay. Of course the sellers are still in control of the final decision. If you're smart and patient and have good negotiating skills there are a lot of bargains in the market to consider."
The only real issue, when you've made the decision to buy in Cyprus, is where exactly? The smart answer combines the best the island offers, while escaping its excesses.
Apollonico Development offer refurbished historic properties in the quiet beauty of the Troodos Mountains.
They have a range of properties available at a low cost and an experienced design and construction team on standby.
Prices start from €60,000 up to €280,000, following a reduction in the prices ahead of the market to where they think property prices will fall to in a couple of months.
They have recently finished the renovation of the Pottery in the village Kakopetria: a small one bedroom house's in a lovely quiet spot. Alternatively there's a luxury three-bed house on the cliff edge overlooking the river.
"All properties are in prime location in the village, alternatively you could build your summer house close to Paphos overlooking the Mediterranean sea," adds Martin.
Their team can provide a specialist service to re-develop or refurbish your new property to your preference. They work alongside our clients to design a bespoke concept to suit their needs.
If you would like to find out more contact Anna on [email protected]