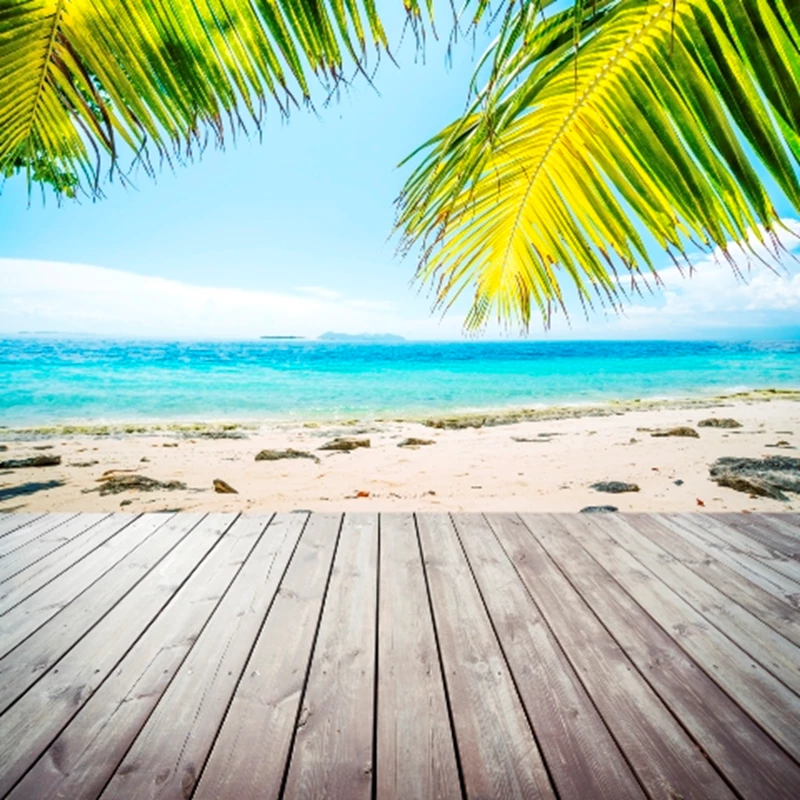 Turkbuku is probably the most beautiful and unspoilt of a series of small bays that make up the Bodrum peninsula on the Aegean, in south-west Turkey, says writer Judith Abrahams who was won over on a recent trip and reports back on why property hunters might check it out...
A curved bay of two kilometres, Turkbuku is one of only five natural harbours in the world. Crystal-clear water, sleepy beaches and scenic forests in the hills above the harbour; a charming village centre, wonderful, modestly-priced restaurants and bars overlooking the sea... and not a high-rise in sight.

All this just 20 minutes from Bodrum and its newly upgraded airport.
The area is blessed with good weather even during winter and spring with a few heavy showers mostly in November. February is said to be especially pleasant with its explosion of almond blossom and wild rocket. Summer arrives at the end of April. It's hot, but with a refreshing breeze from the sea.
The area has been compared to St Tropez - but in fact it's nothing of the sort, small and unspoilt and the locals actually seem pleased to see you.
But like St Tropez, Turkbuku attracts its quota of celebrities - Angelina and Brad, the Bills Clinton and Gates, Mick Jagger, Demi Moore and Roman Abramovich have moored yachts in the sheltered and discreet harbour.
The swish Hilton and Spa is nearby and the uber-luxury Mandarin Oriental Resort is due to open soon.
For those who prefer ancient ruins to celebs, the Bodrum region is studded with archaeological sites, caves and tombstones, including the remains of one of the Seven Wonders of the Ancient World, the Mausoleum at Halicarnassus.
Turkbuku's semi-circular boardwalk is perfect for the evening passeggiata (or whatever the Turkish equivalent is called) but for serious retail therapy, buzzy Bodrum with its many shops, cafes, bars and clubbing is just half an hour away. A bus service runs every ten minutes to Bodrum so there is no real need for a car.
Until a few years ago Turkbuku consisted of villas owned by the Istanbul jet-set.
Then construction company Turqua embarked on six projects comprising two, three and five bedroom villas and apartments. These - including Cavea, pictured - come fully furnished, with a comprehensive after-sales service that includes arranging rentals and providing cleaning, laundry, shopping and airport transfers.

One of them is Menengic, an attractive complex of two and three bedroom duplex apartments built four years ago, just 50m from the beach. Prices start from €335,000, with the 200m2 three-bedders from €485,000.
Set in shady landscaped gardens with views of the sea, the apartments are built around a shared pool, each with its own terrace.
The interiors are state of the art, with elegant white furniture straight off a film set; the kitchen with its Italian units and Corian worktops is fully equipped to meet a family's cooking needs and comes complete with dishwasher and huge fridge-freezer.
If rented out, rentals per week range from €3,750 to €6,000 in high season, according to Turqua.

Get help buying a property in Turkey
A Place in the Sun produces free detailed guides to buying property abroad. Download the guide to buying a property in Turkey or search our for sale listings for a property in Turkey.
A Place in the Sun Live is a great place to start your journey to owning a home in Turkey. Taking place at the NEC Birmingham on 27th-29th September, A Place in the Sun Live is the official exhibition of the hit Channel 4 TV show and features live appearances by the show's TV presenters Amanda Lamb, Jasmine Harman, Jonnie Irwin and Laura Hamilton.
Tickets to A Place in the Sun Live are on sale now at two for £15. Click here to book.