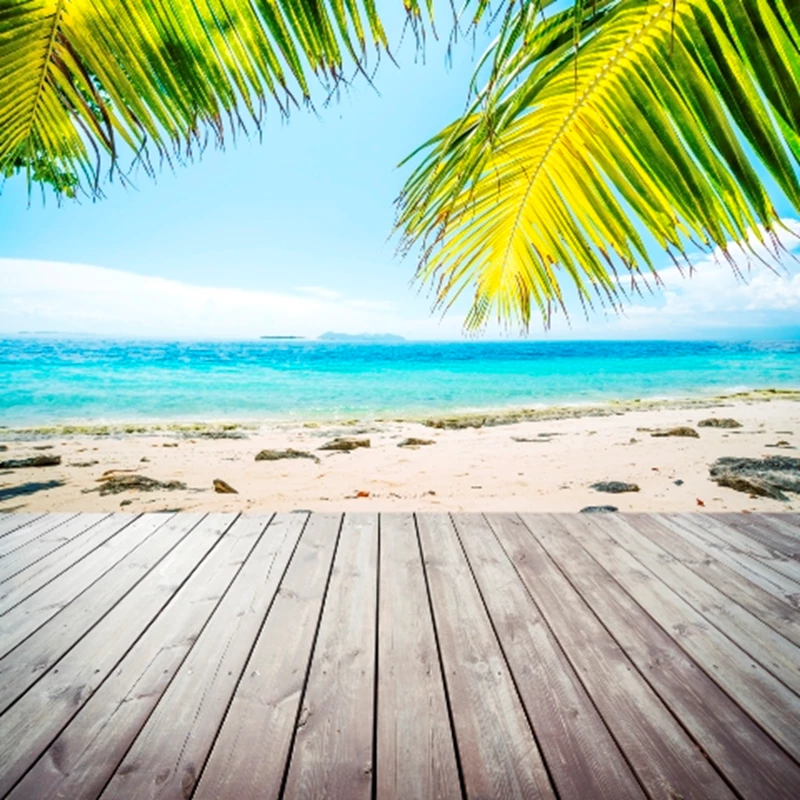 The developer of a new holiday-home complex in Montenegro has this week unveiled a new mortgage facility of up to 50 per cent on the purchase price of their luxury villas.
Montenegro is a beautifully unspoilt country that has been slowing growing as a holiday home destination but until now overseas buyers have not been able to obtain financing on property purchases. It seems things are now beginning to change.
Mortgages from CKB Bank on Boka Group's Sea Breeze villas will range from €50,000 to €300,000 with an interest rate of 7.49 per cent plus 12 month Euribor, over 25 years.
John Kennedy, co-founder of Boka Group says: "We are only the second developer to get this facility from CKB Bank [registered on the Hungarian Stock Exchange] so it demonstrates great confidence in our project and makes it much easier for overseas buyers to purchase a home at Sea Breeze and plan their second home investment."
Boka has also introduced safeguards for those buying off-plan at lower prices, allowing the buyer to pay retrospectively for each stage of development and ensuring that they can obtain land title deeds on the plot from day one. This flexibility varies from many other developments when title can only pass on completion of the property.
John Kennedy says: "The Montenegrin land registry is the direct successor from the one in place during the Austro-Hungarian Empire and the Austrians were known for their precision and attention to detail; it was a good base to start from. Anyone can check land ownership online, including any liens or mortgages which are regarded as public information."
Sea Breeze is a development of 50 luxury villas on the lower slopes of a hillside with panoramic views over Kotor Bay, a stunning fjord surrounded by a 2,000 metre high mountain range (pictured).
The development is located just ten minutes' drive from the beautiful walled city of Kotor, a UNESCO World Heritage site, five minutes' from Tivat airport and close to 30 beaches on the Budva Riviera.
Each two and three bedroom villa has a private infinity pool and a garage. With starting prices of £337,000 Boka has bought 'affordable luxury' to the market with buyers able to choose a variety of additional options, such as 'smart home' systems.
Construction of the villas starts this month, with the first villas complete by December 2013.
For more information on Sea Breeze, please contact Tel +382 (0) 32 331 555,
www.seabreeze.me
.
For more information on mortgages, please contact Vladimir Loffe at CKB on +382 67 179 000.