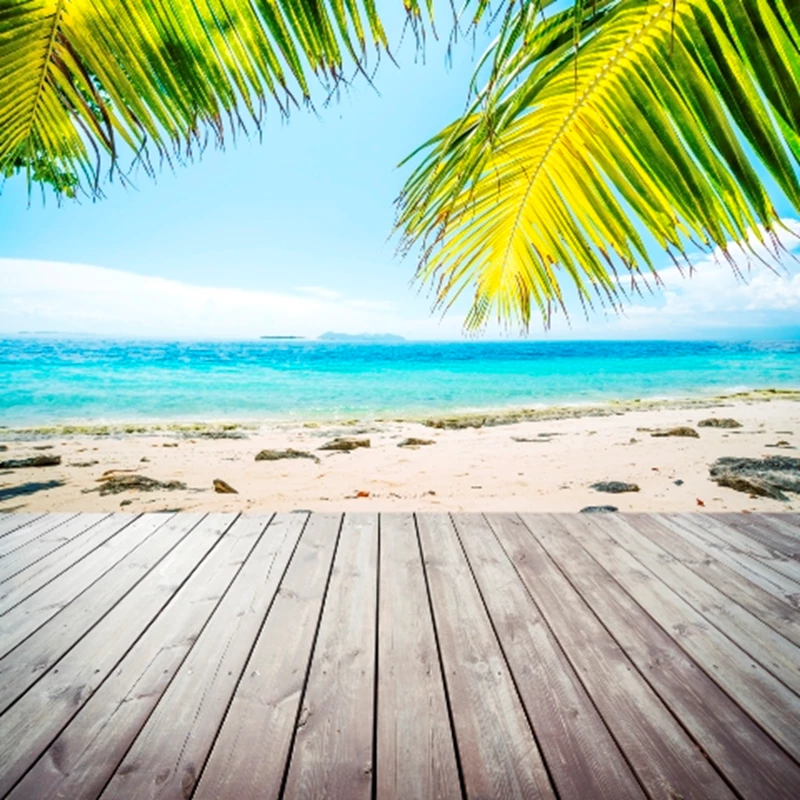 Fractional ownership can be a great solution to those seeking an overseas home but not the time or energy for long visits nor upkeep issues.
Here Emer, a London based music film producer, tells us how fractional ownership has worked for her - in Italy.
My most prized possession is a key on a rather lovely tassled keyring. The key opens the door to Casa Giacomo, a house that's part of the Appassionata restoration project in Montefiore dell'Aso, Le Marche, Italy, and the tassle on the keyring is a motif from the beautifully decorated house.
It's a little patch that I can call my own in Italy.
How did it happen? I work as a music film producer, running my own production company that has been fairly successful so keeps me really busy.
Last year my work took me from Russia to China, Australia, the US and all over Europe filming artists in concert. My schedule can be brutal and relentless, working with high-profile clients who are exacting and demanding. It is all-consuming and can be totally exhausting.
For a long time I've wanted a European property where I can just retreat from everything and relax, enjoying a change of pace, a change of scenery and hopefully with a good dose of sunshine thrown in.
I previously looked at properties in Portugal and I came close to buying more than once, but I was always put off by the demands that sole ownership would place on me.
My life is hectic enough without worrying about the maintenance of a property in another country ... thinking about how to keep it running, keep it rented (a financial imperative) and so on just felt exhausting and daunting to me, and I knew it would not work out.
When I found out about Appassionata, the idea slowly took root, and then it grew.
The concept of fractional ownership was instantly attractive to me for the reasons stated earlier. I don't want the hassle of running a property from such a huge distance, nor do I want the ethical guilt that a perfectly good house is sitting empty for a large portion of the year.
So, after some comparative searches on the internet and quite a lot of to-ing and fro-ing with Appassionata's sales director, I booked my inspection visit, took the plunge, and I haven't looked back.
It is important to state that this is also a very affordable way of acquiring an interest in an overseas property. I didn't want another mortgage, which also added to the attraction [current five-week fractions cost from £185,000].
Arriving at the house, it feels like a home from home. It is so well managed and well run, so beautifully taken care of around the occupation and the needs of the owners.
The local medieval town, Montefiore dell'Aso, is charming and the region of Le Marche is truly lovely.
There are no real language barriers because a little smattering of Italian can take you a very long way, and there is reasonable English spoken at some of the local wine producers and restaurants. In fairness, if I can negotiate a successful wine purchase with the few words I have, then anyone can.
I get five weeks a year usage, for life. The owners' diary is managed on a rotating priority system and we are encouraged to internally renegotiate any schedule changes or week swaps with the rest of the owners as they occur.
This was initially a concern for me, but I am also determined to make my work schedule fit around my life schedule a little better than I used so, so that I can take full advantage of my ownership.
When I'm getting ready to go out there, I just have to tell the estate how many bedrooms I need to have prepped for my party, and that's it. When we leave, we lock the door and drive away. It is such an incredible bonus to my lifestyle that words don't really do it justice.
And when we're there ... well, it's just heaven. The days roll past filled with epic decisions like where to have lunch today, which beach to walk on, what wine do we want to sample tonight, what shall we cook?
We're finding the fish markets, the wine producers, the favourite restaurants and the shortcuts down the hill. We're exploring the wider Le Marche and Abruzzo regions and the scenery never fails to awe us. On top of that there's the tennis court, the pool and the benefits of the high season weeks when the house truly comes in to its own. And if I have to work when I am there, then I can because the house is equipped with decent wi-fi and a printer, and even a work desk if you find you can't concentrate at the dining room table.
Then it's back to London and business as usual, just counting down the weeks to the next visit.
I may be working with the rock stars and pop divas of our age, but what really gets me excited is the prospect of my next visit to Casa Giacomo, where I am allowed to cast off my professional persona and just enjoy being there.